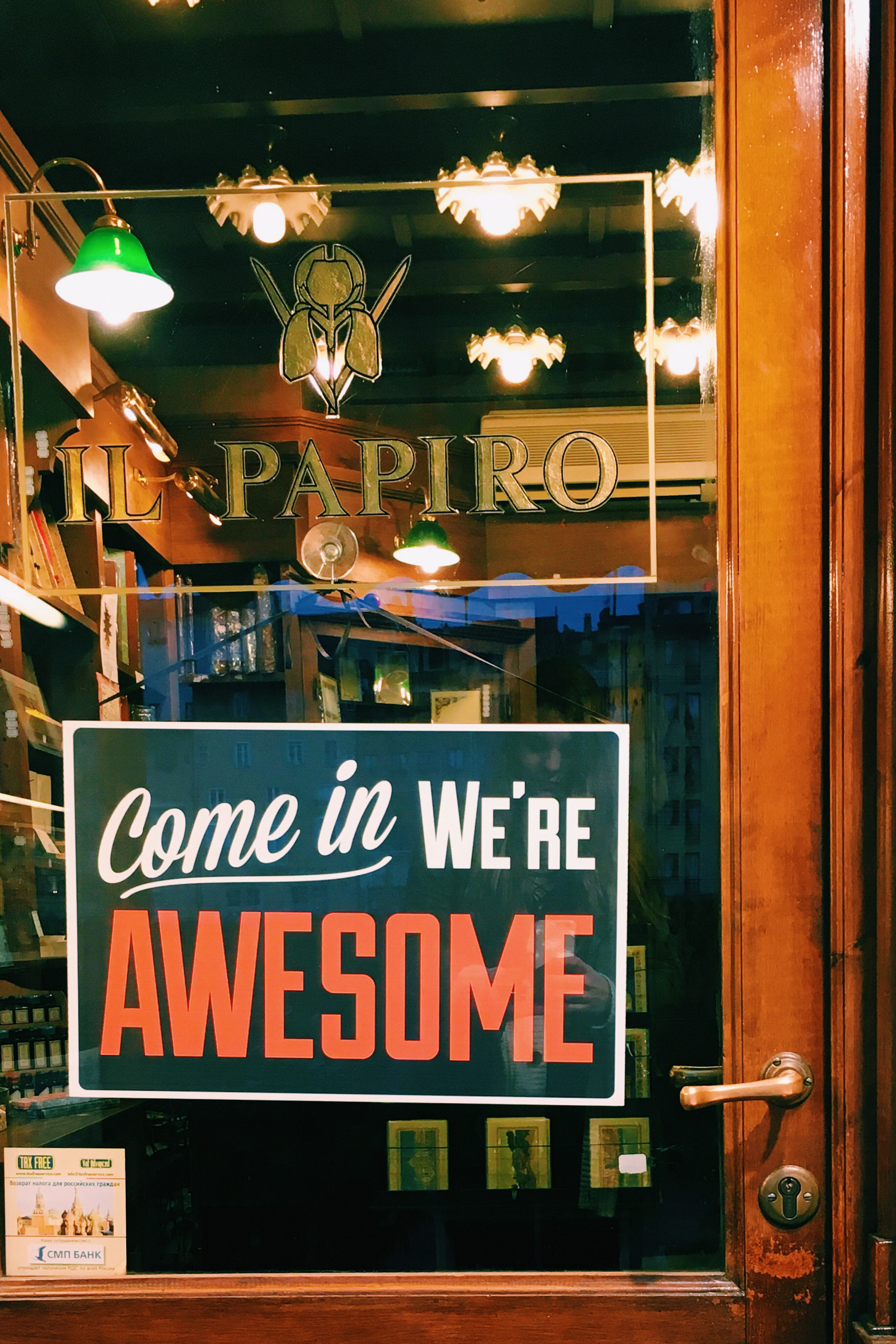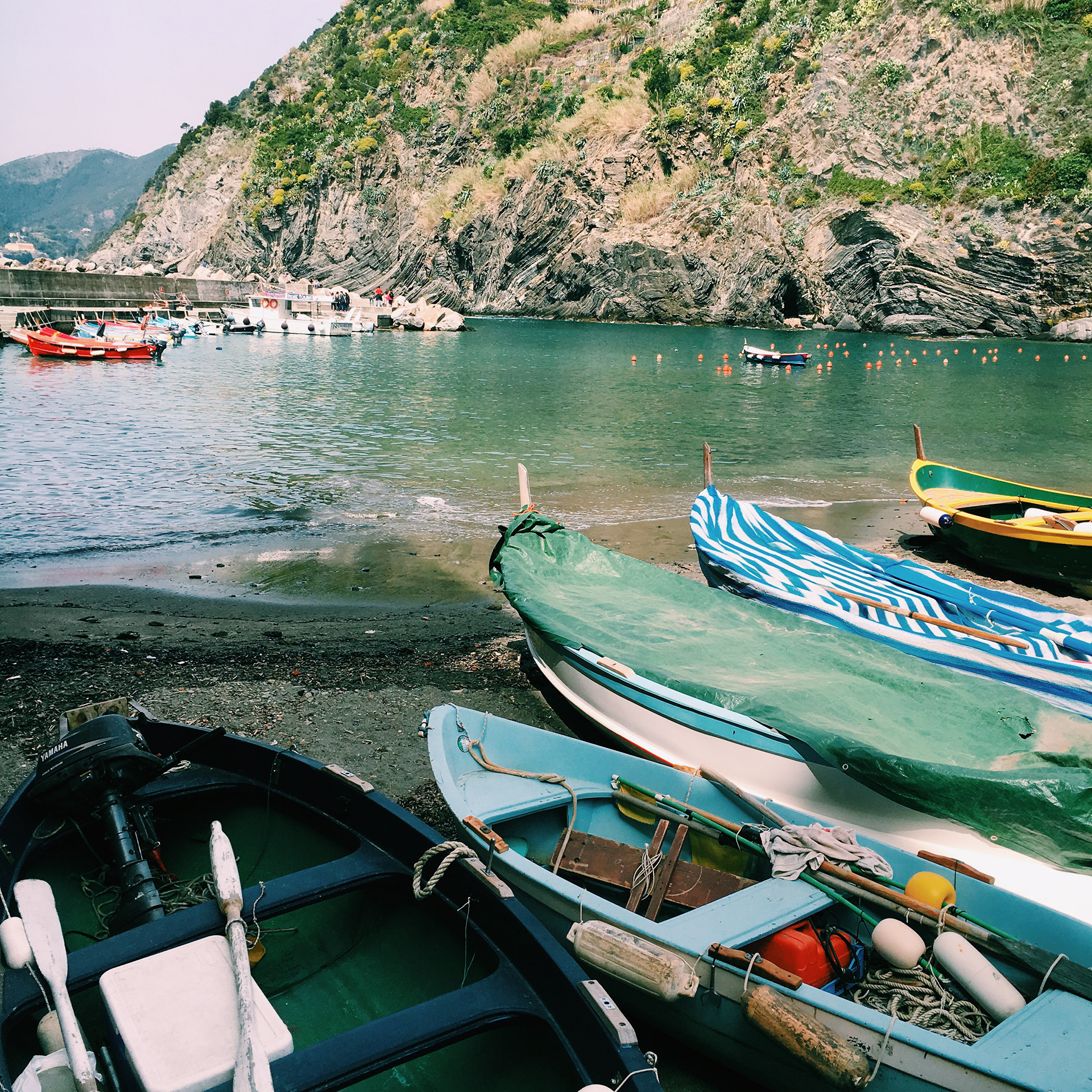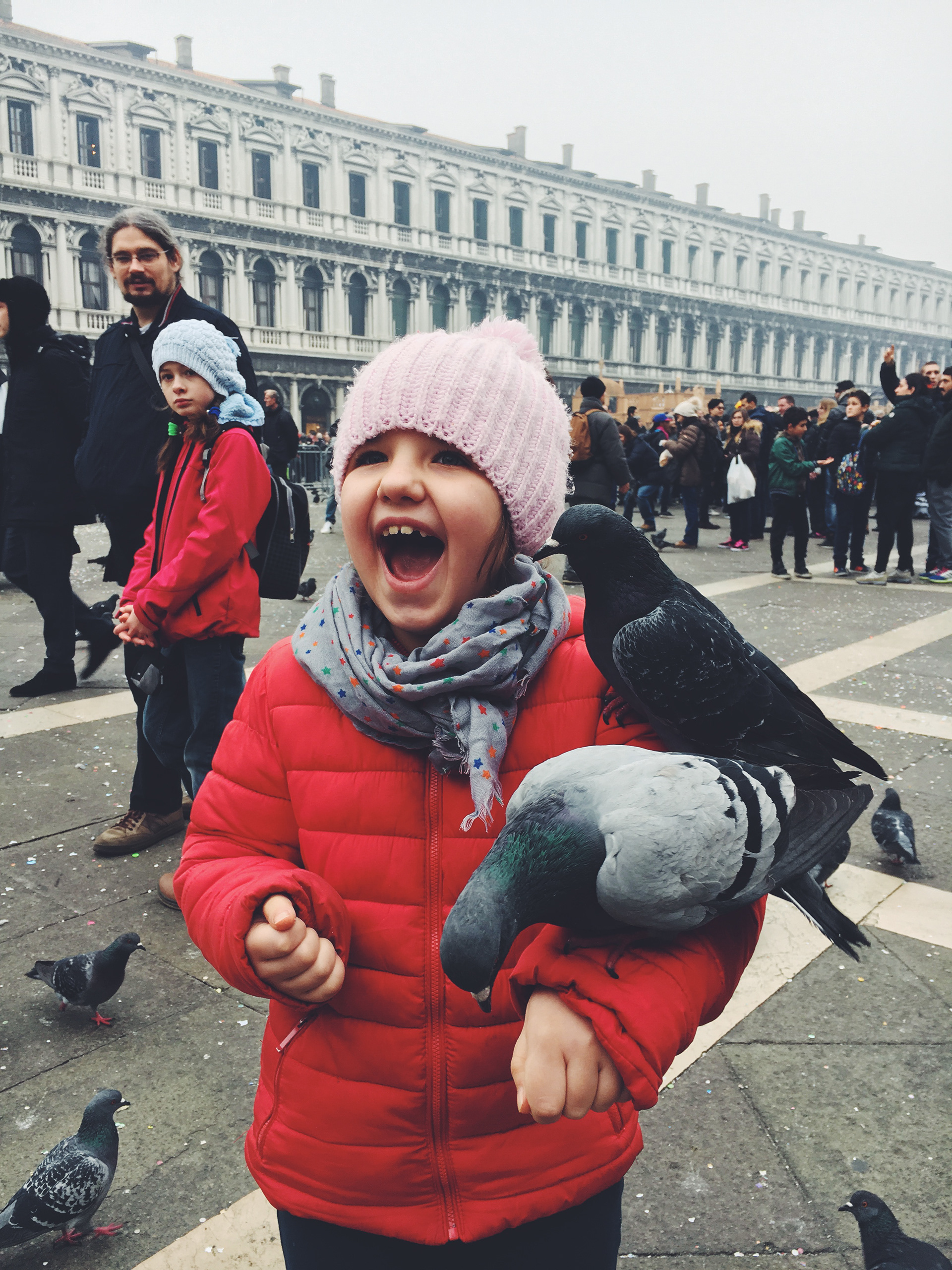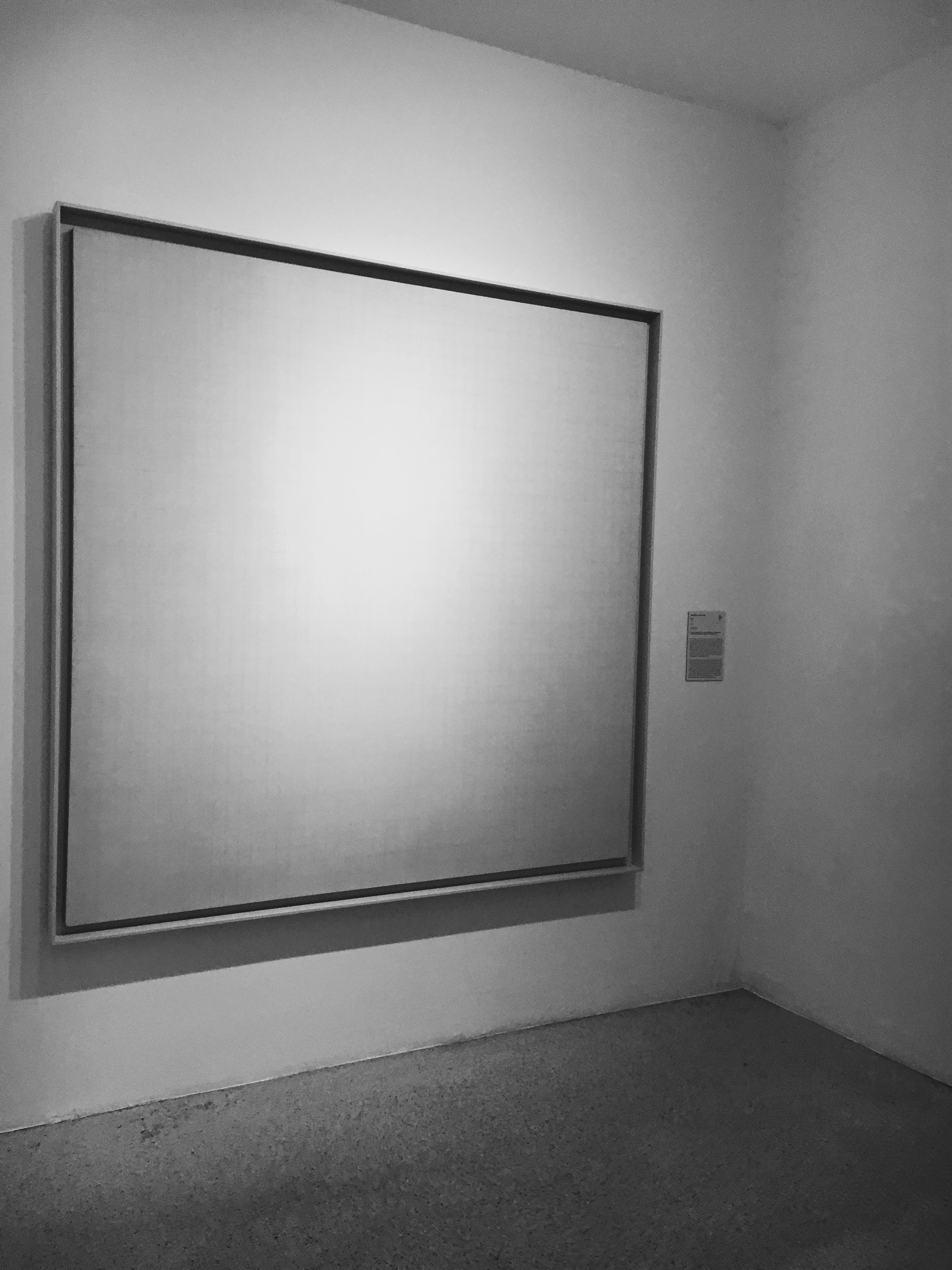 This piece in the Venice Guggenheim collection was my favorite of everything I saw abroad. Agnes Martin's
Rose,
is an acrylic painting on canvas. The gridded lines were painted by hand, and the farther you raced from the painting the more detail your eye loses until it has a vignette effect. 
"Exemplary of Martin's mature abstractions, the title engages with the organic world: the splendor and purity of a rose is revealed through the delicacy and simplicity of the artist's means. Rather than representing formal stringency, Martin's reductive visual language conveys her emotional response to nature and transmits the experience of beauty and lightness"