A Collection of 50 Designs I Appreciate: Social Impact Posters
Design for social impact has always very intriguing for me. Instead of art - which points out a problem - design has the opportunity to provide an actionable step, even if it is just "go to this link and find out more about this topic" A lot of these posters really beautifully contrast text with image to become more poignant, something I adore. My current favorite is the magazine spread (middle top row) which is slightly adhered together in real life and has the copy "if you have to force it, it's rape" underneath. Isn't that the most brilliant design spread you've ever seen??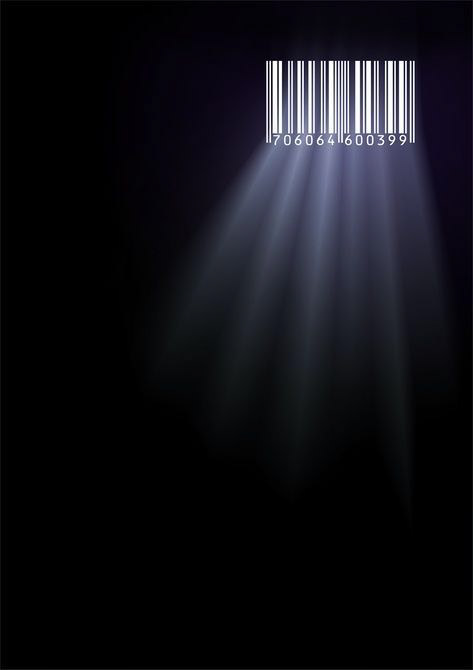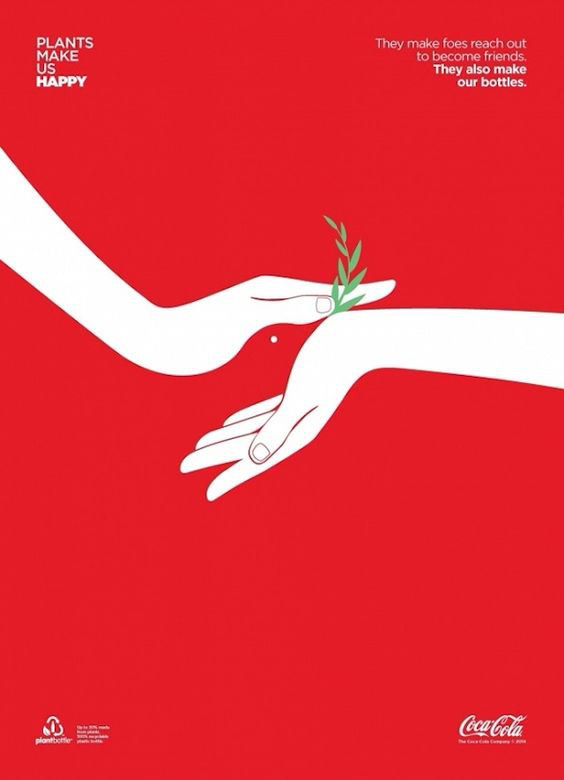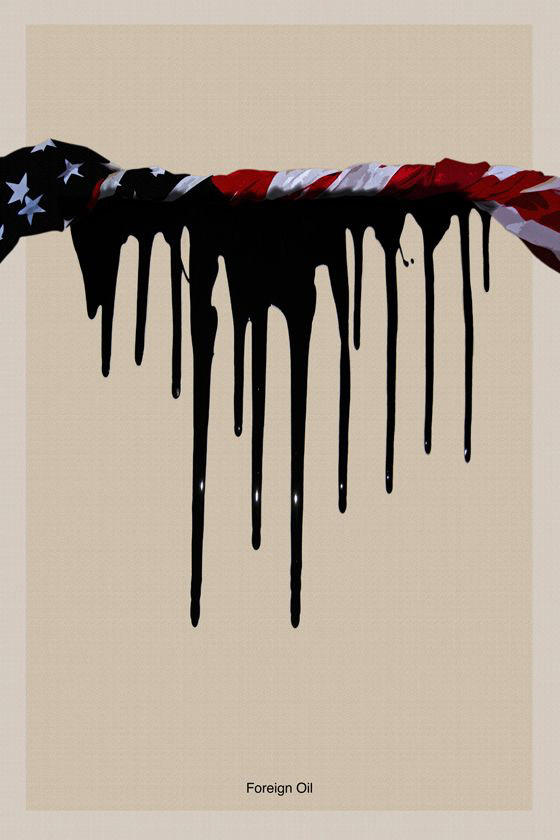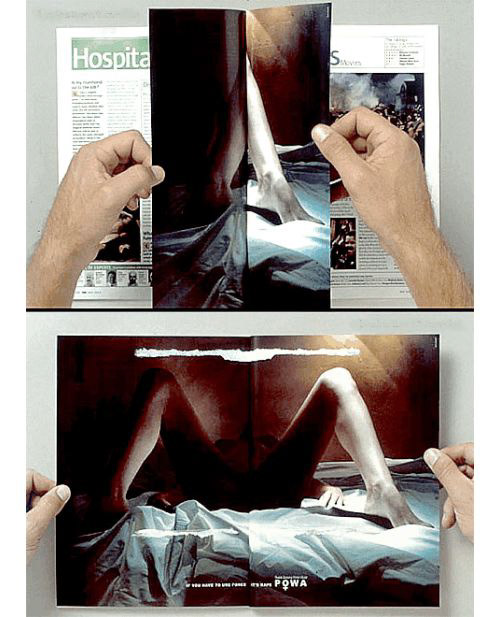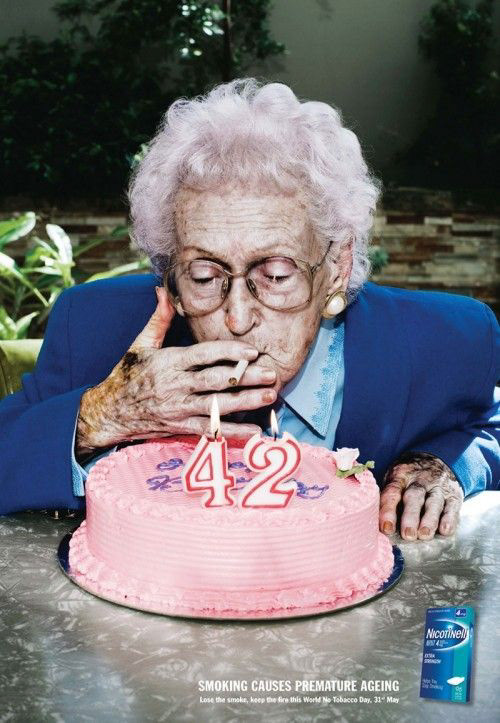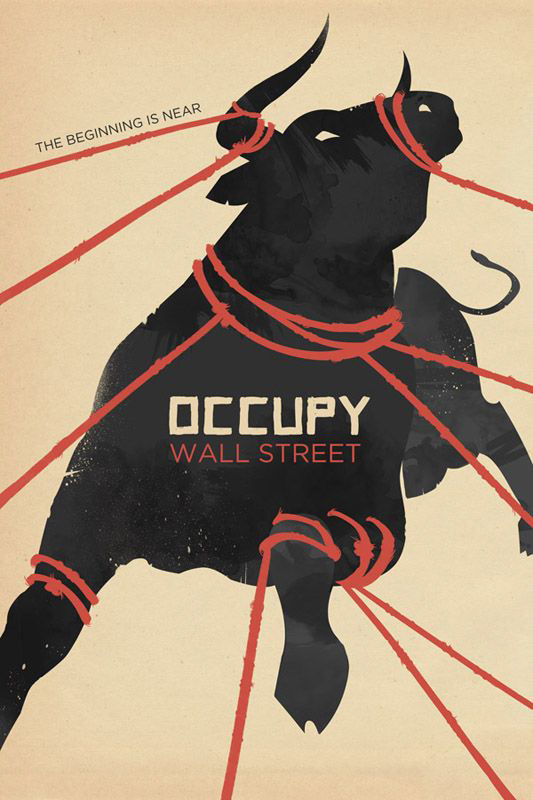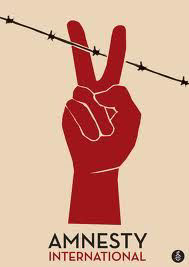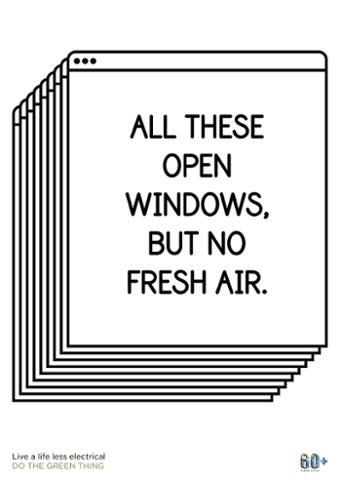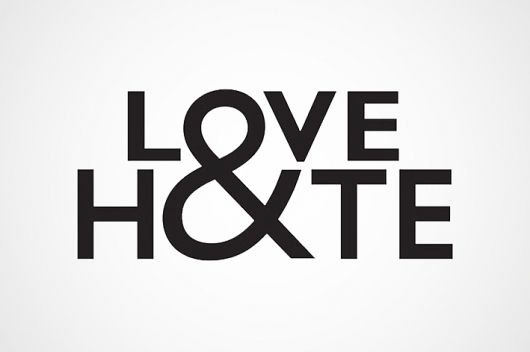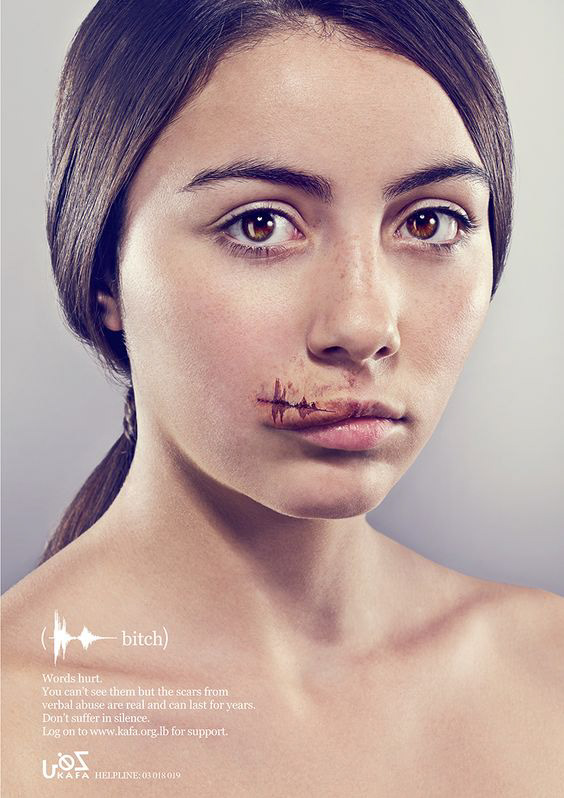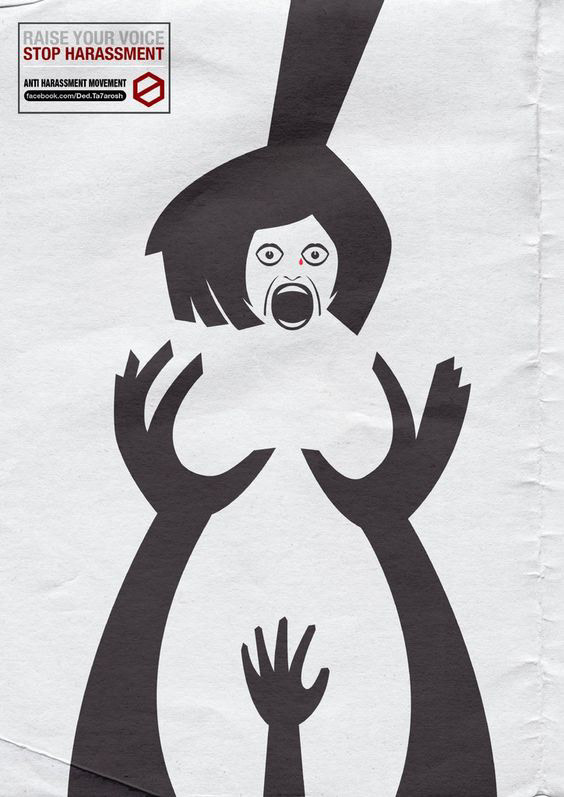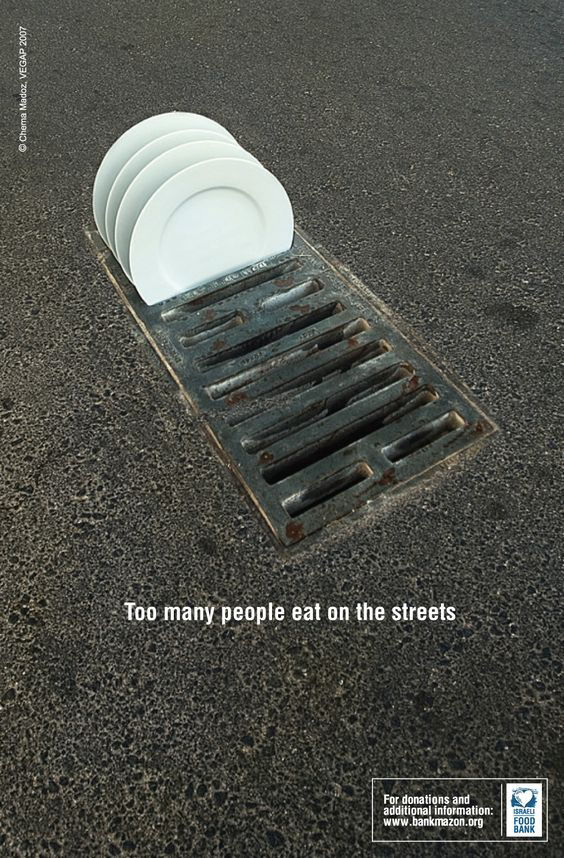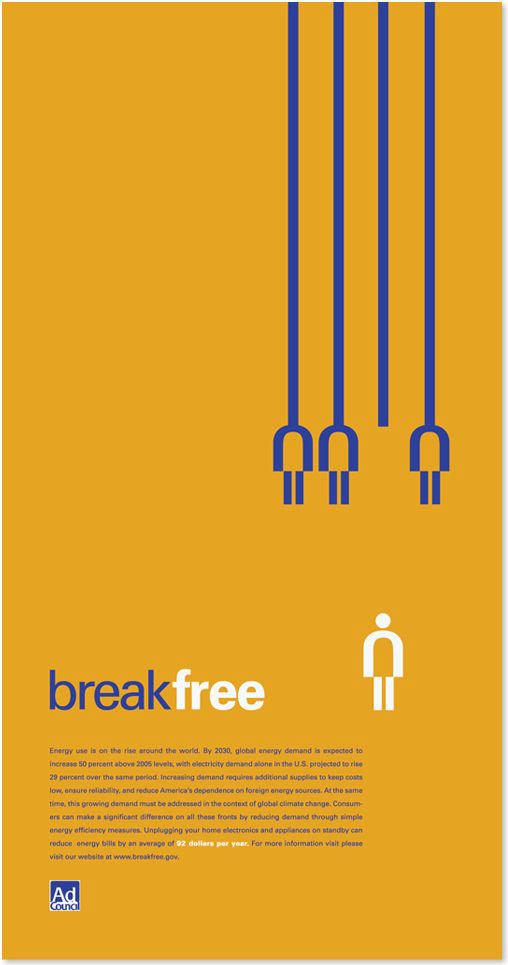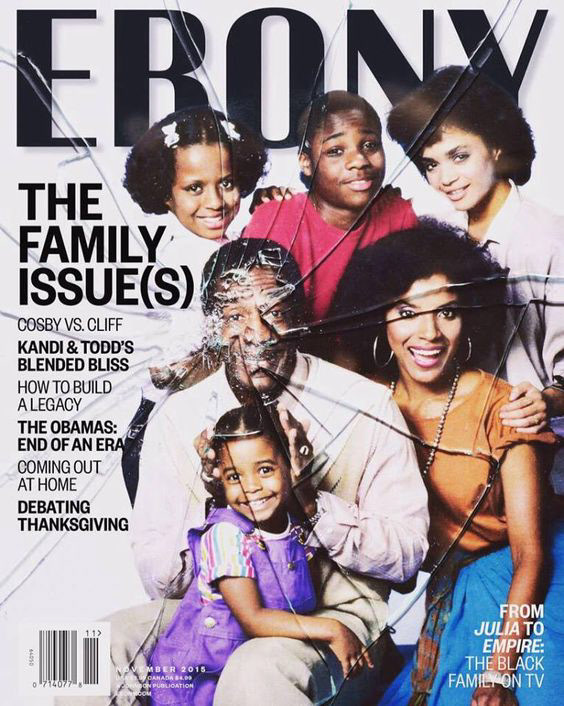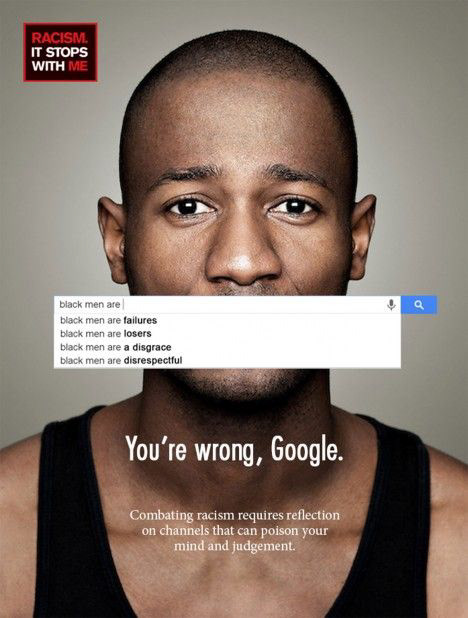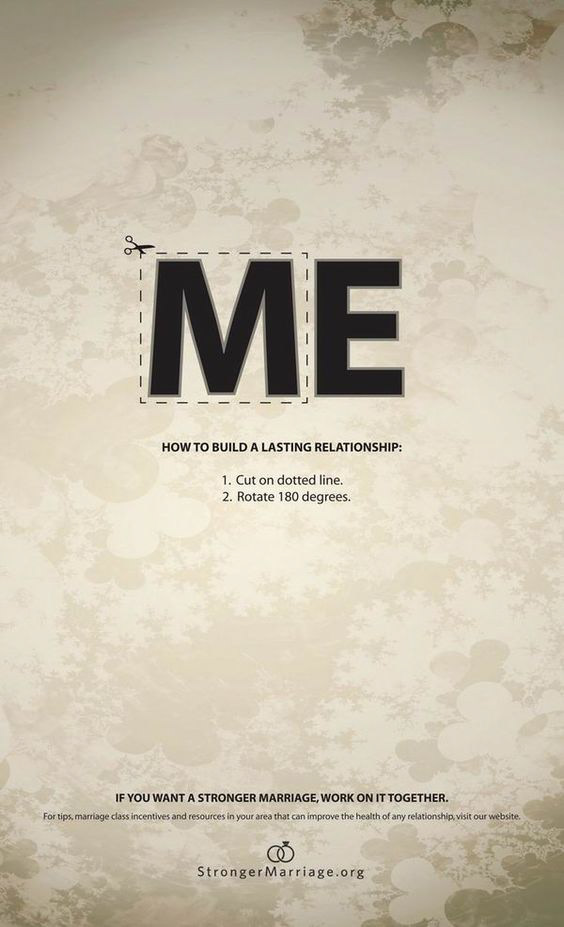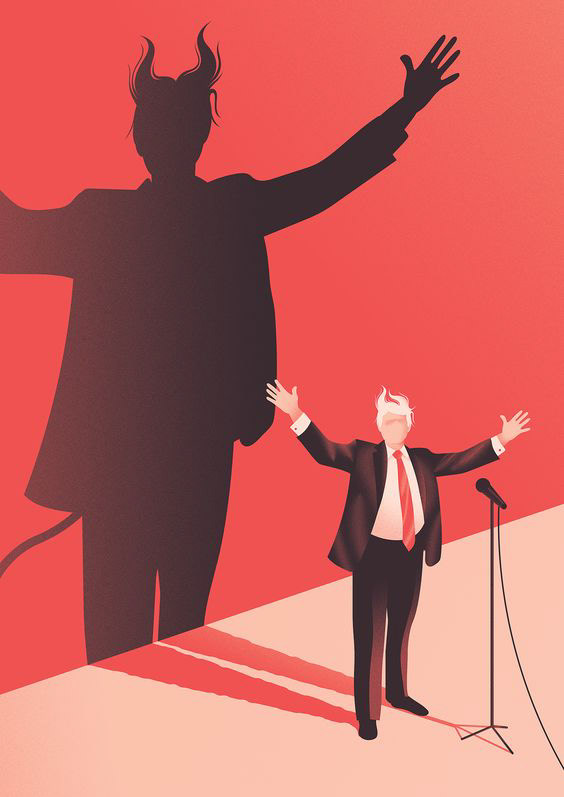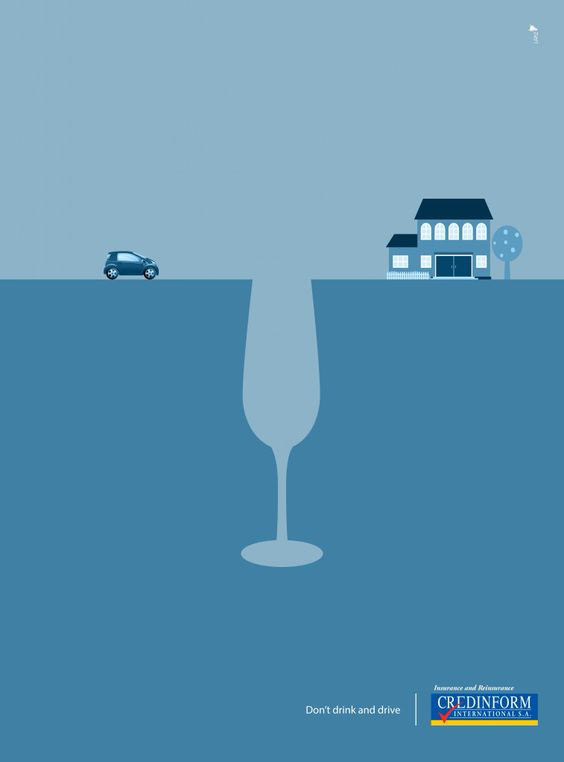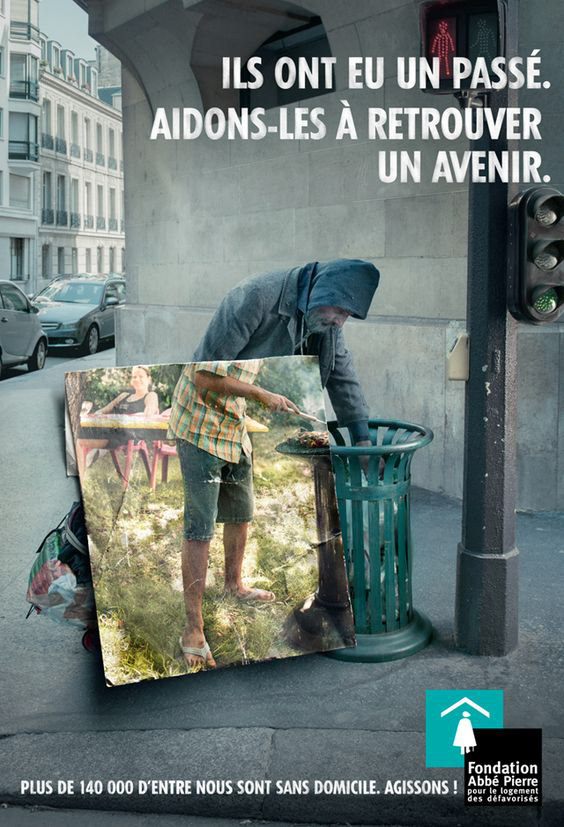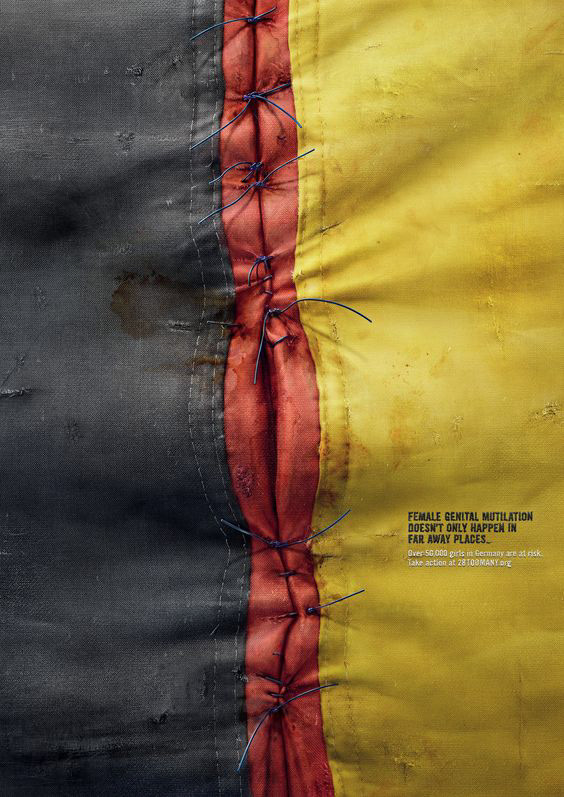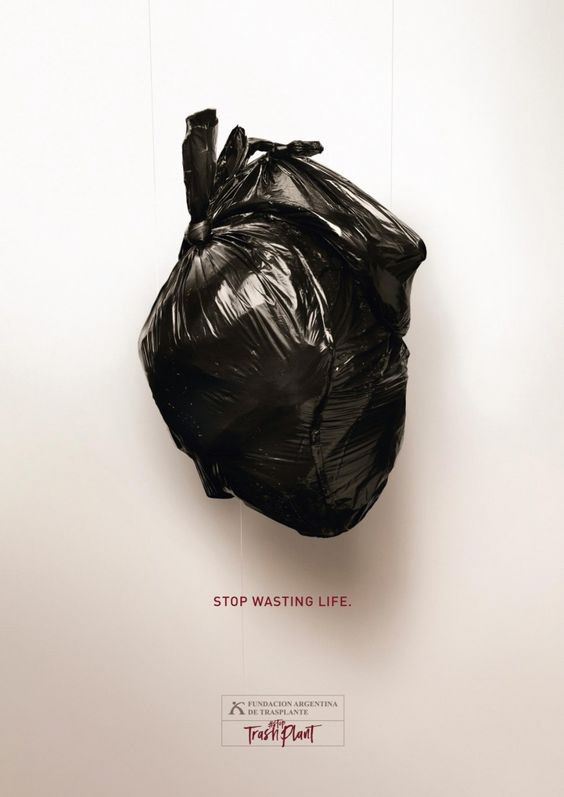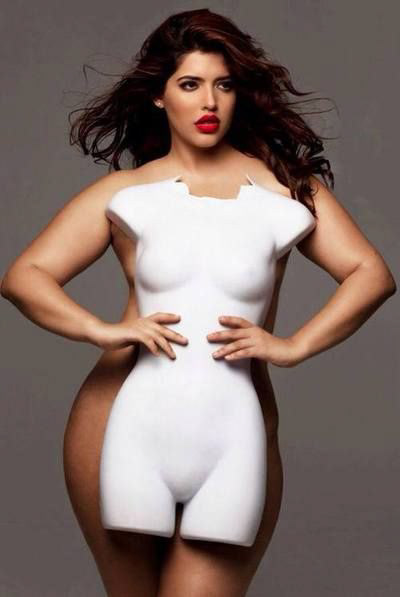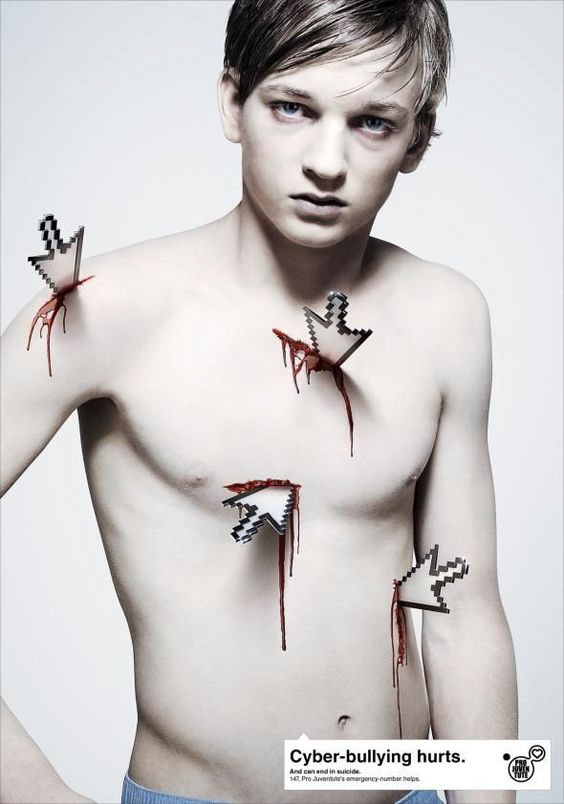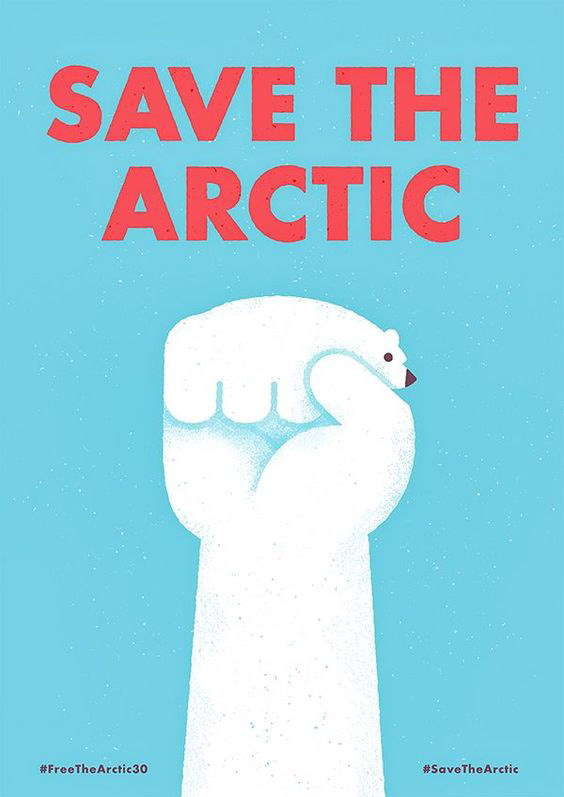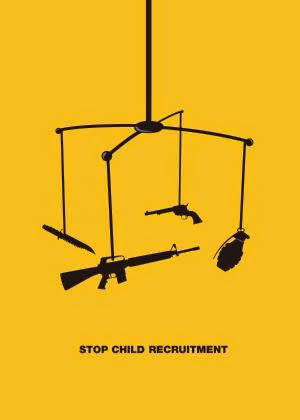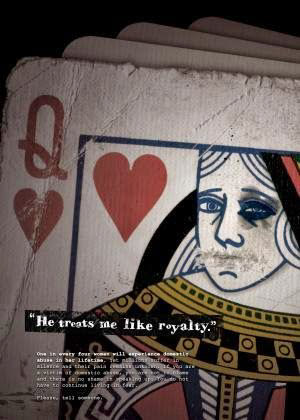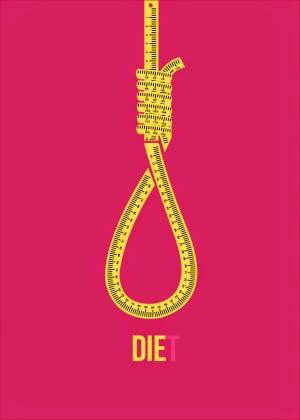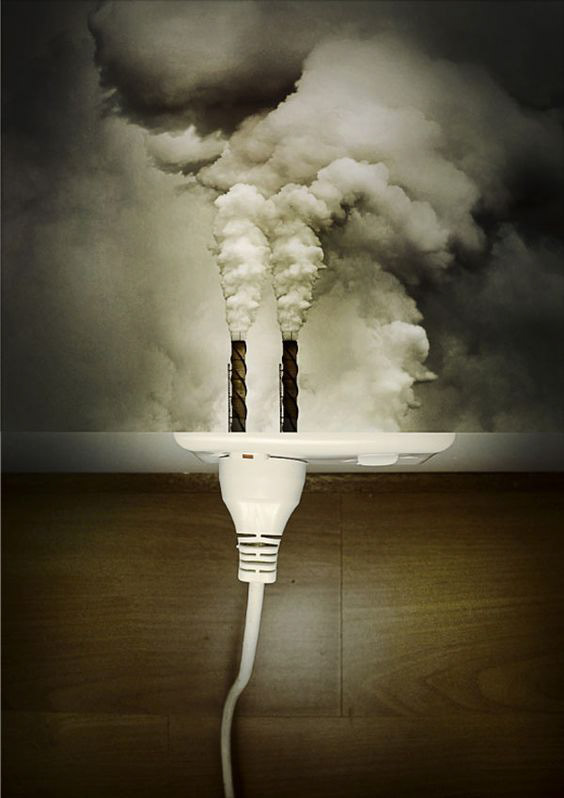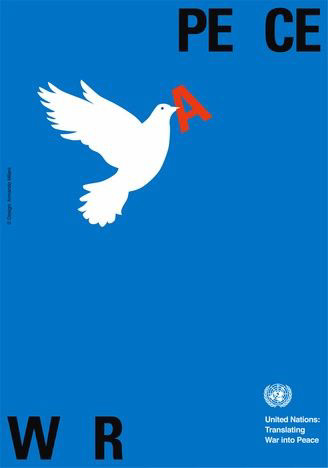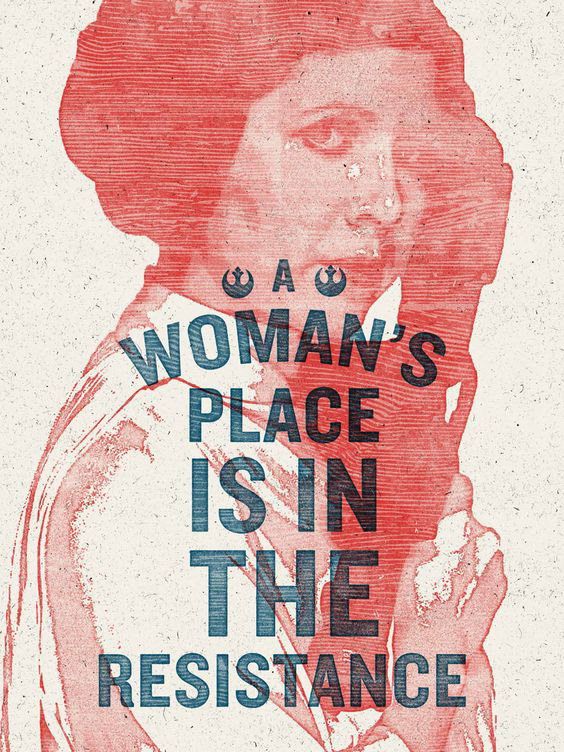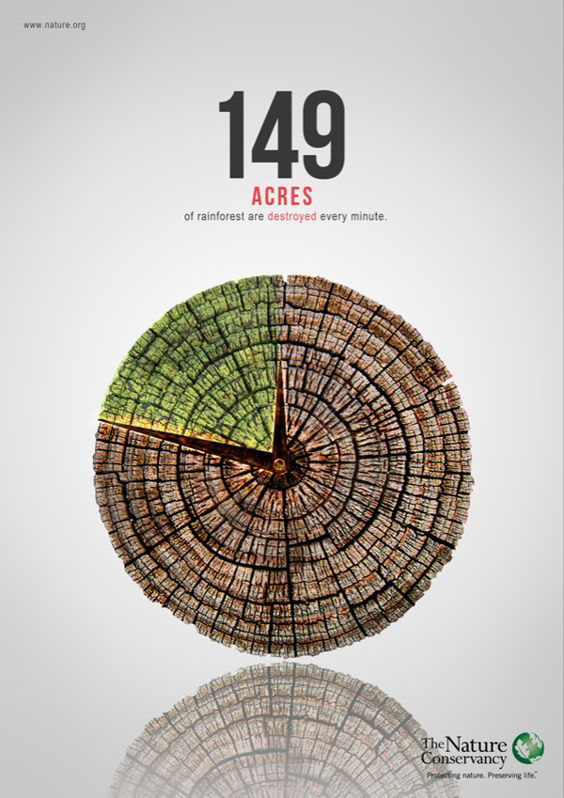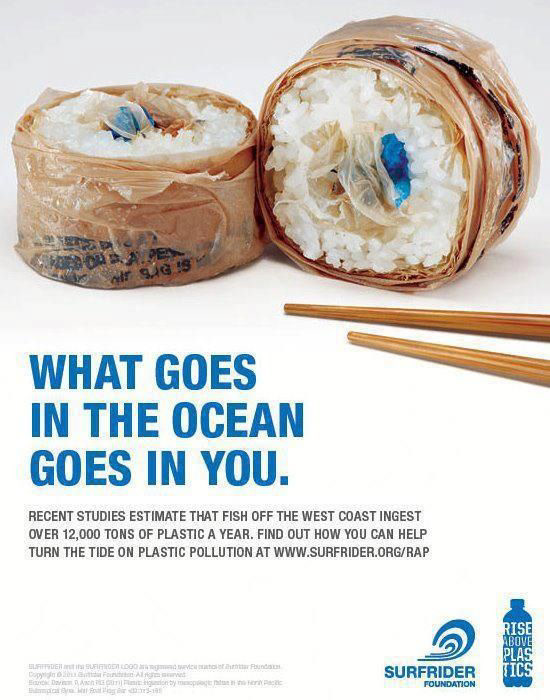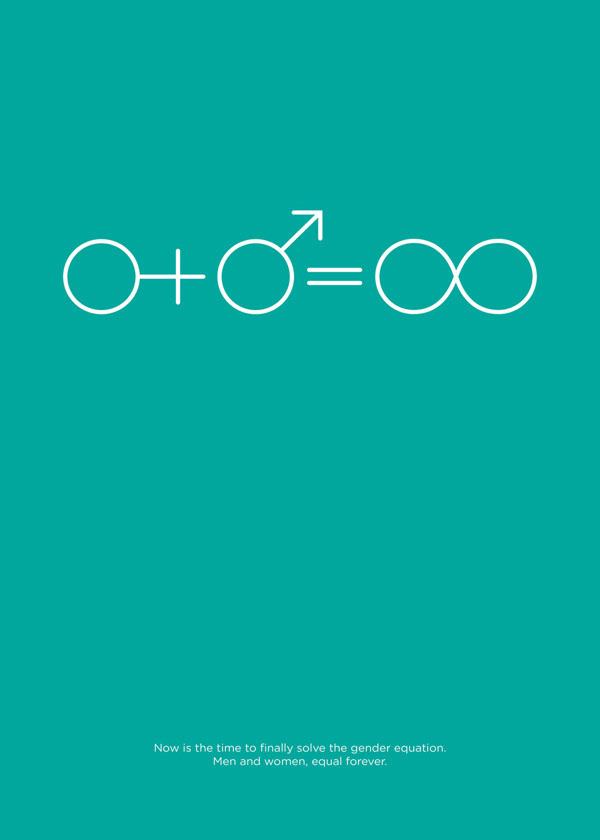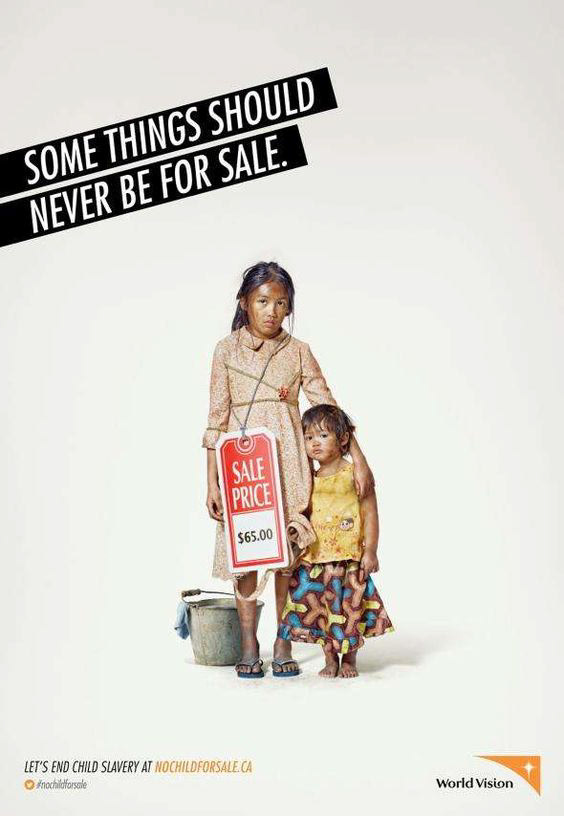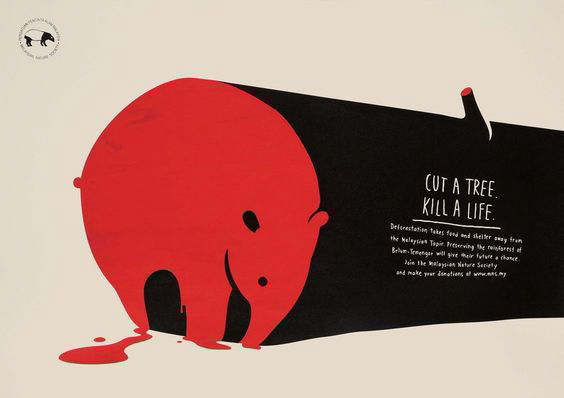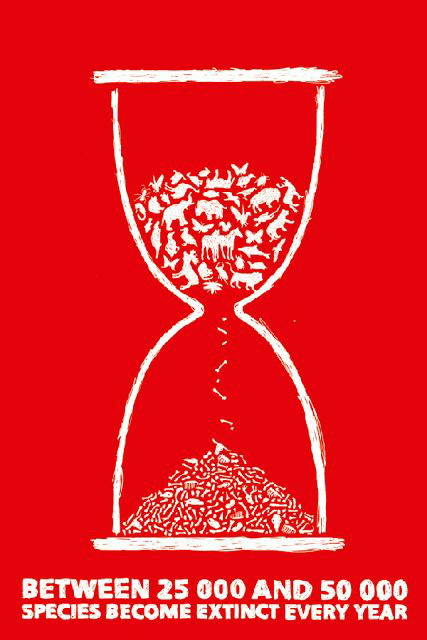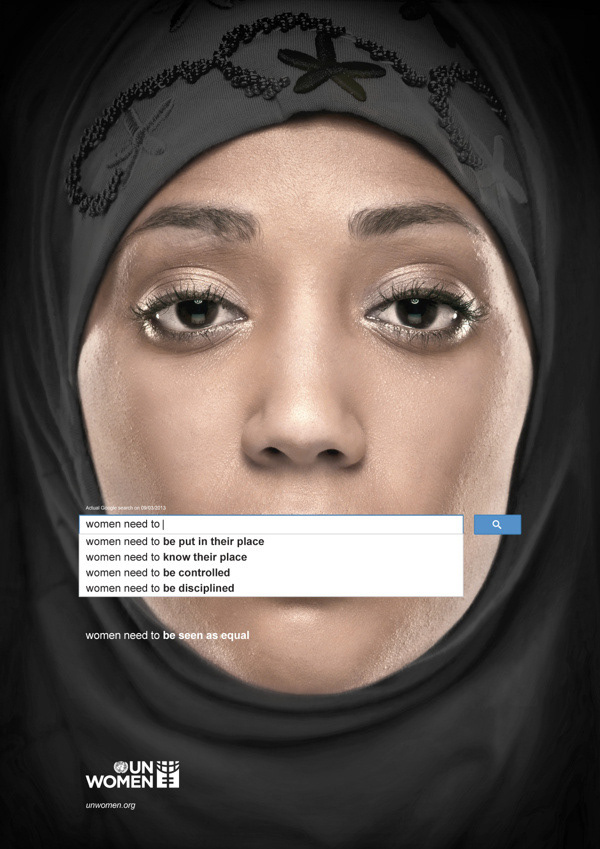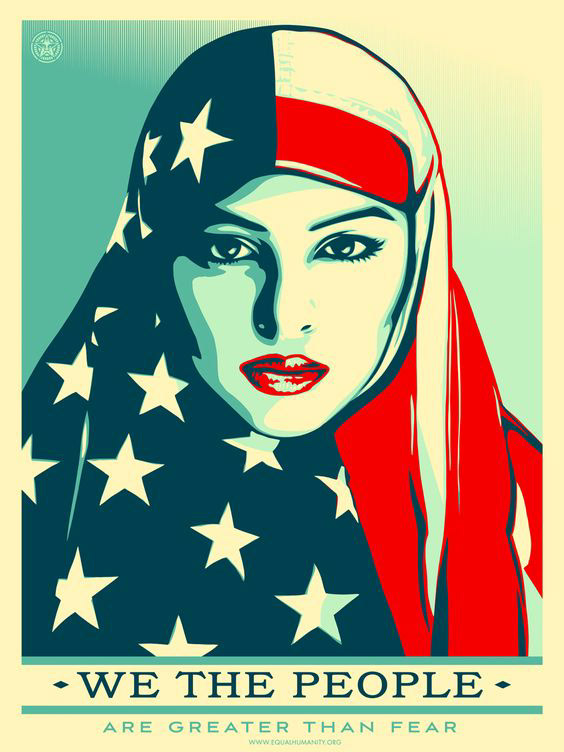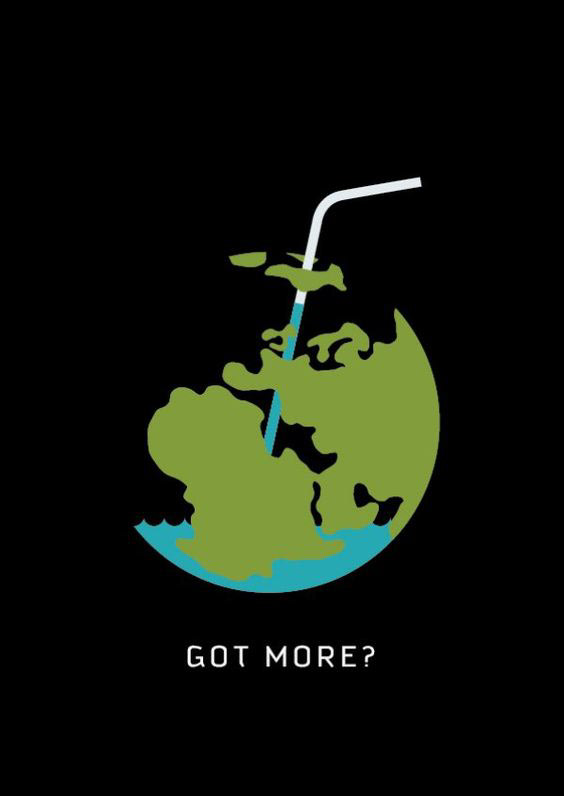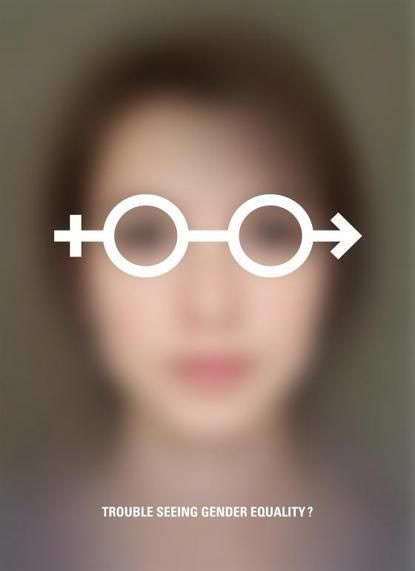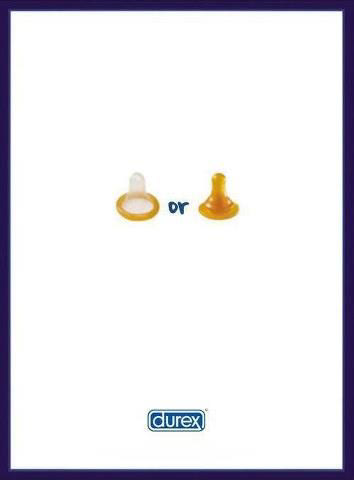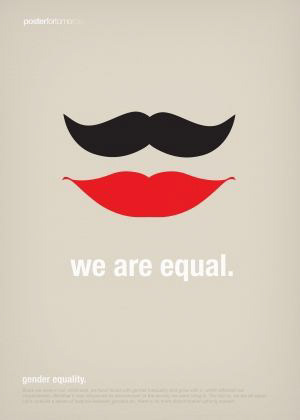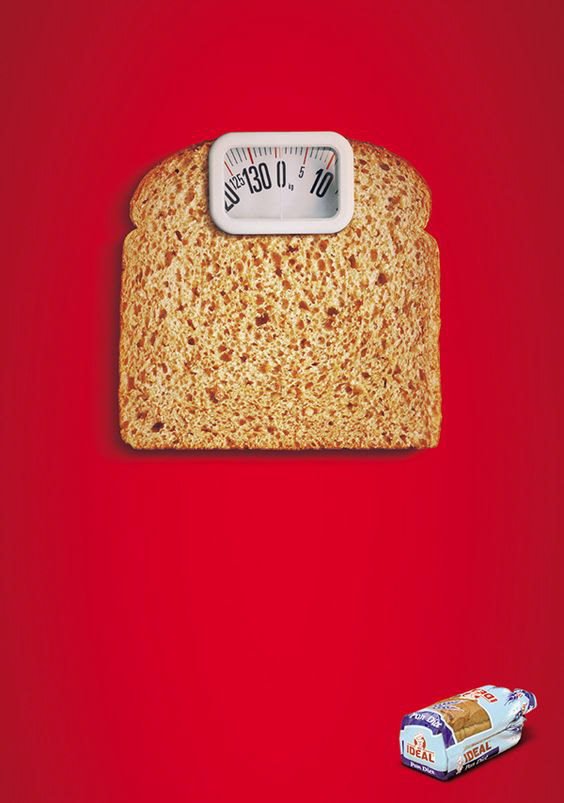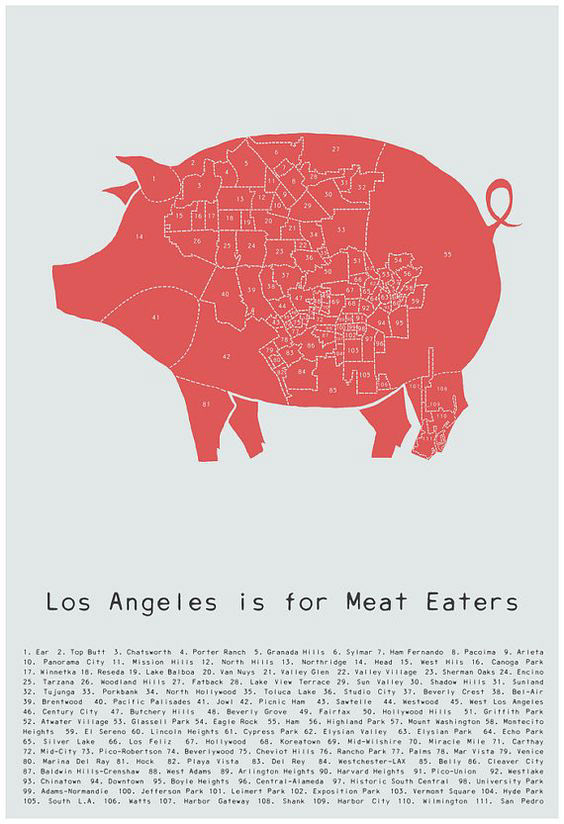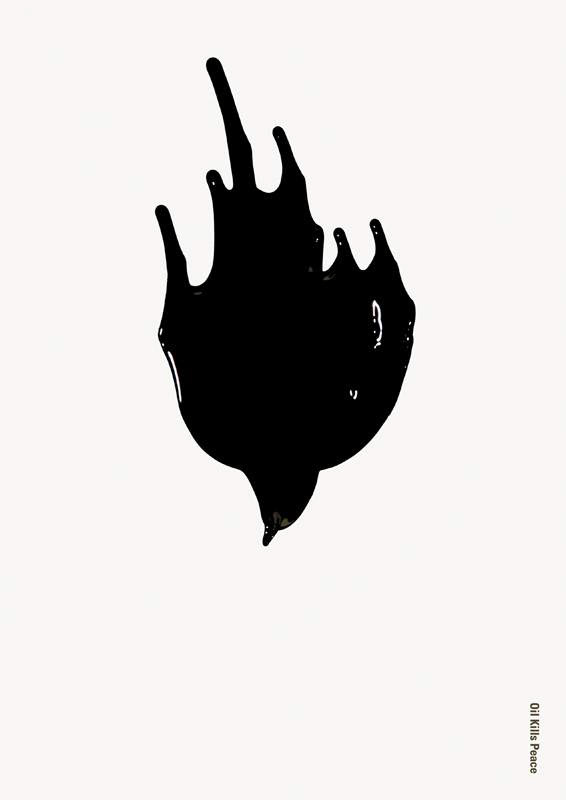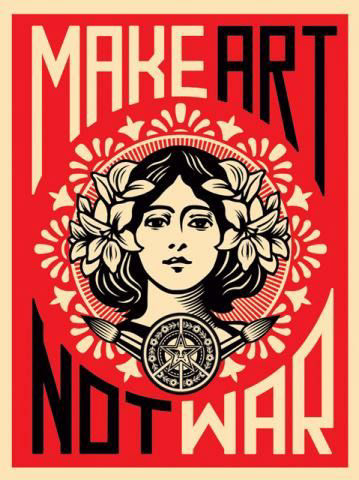 A Collection of 50 Designs I Appreciate: Fancy Typography
This Summer (2017) I'm working at CA Creative, a Digital Branding Agency specializing in luxury goods, hotels, and services. As I've been working on these clients I have been wondering what makes something fancy - long story short I'm convinced type-wise that the key is in the serifs and ligatures.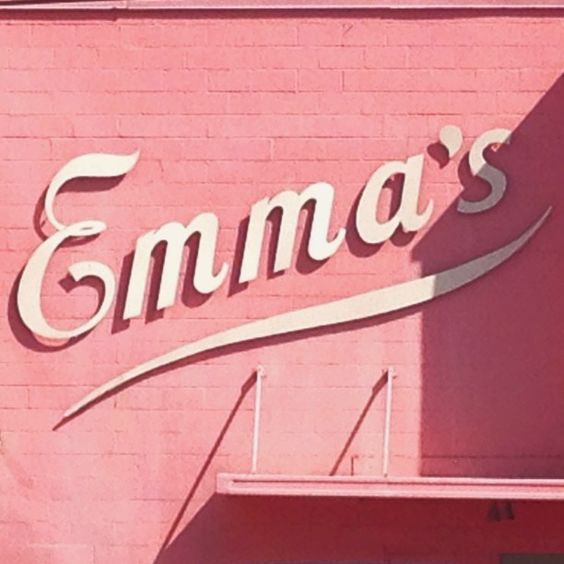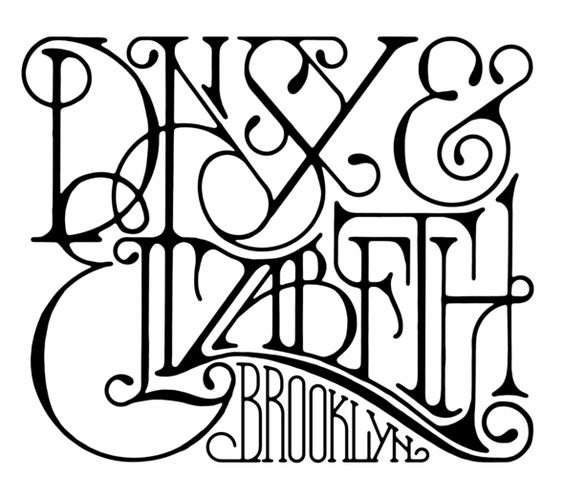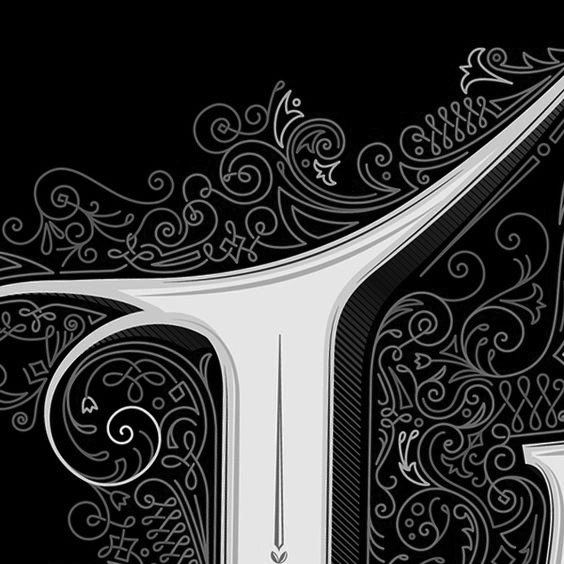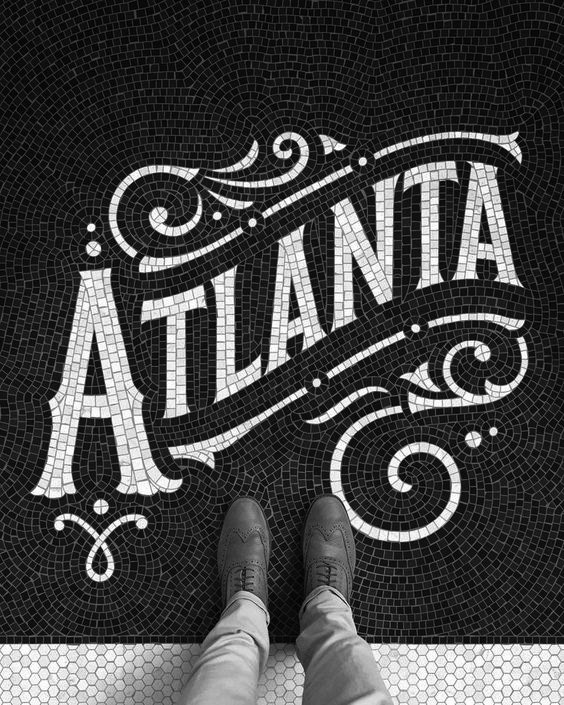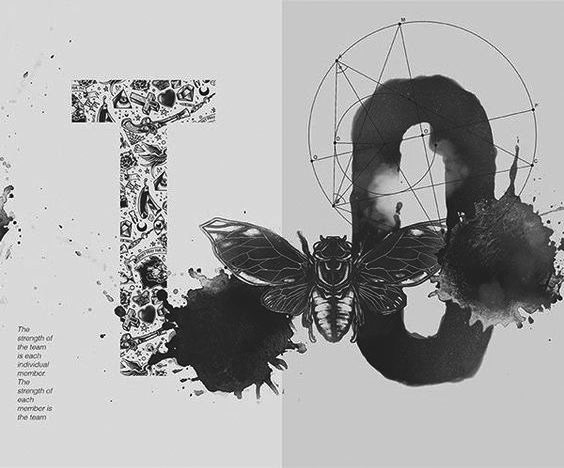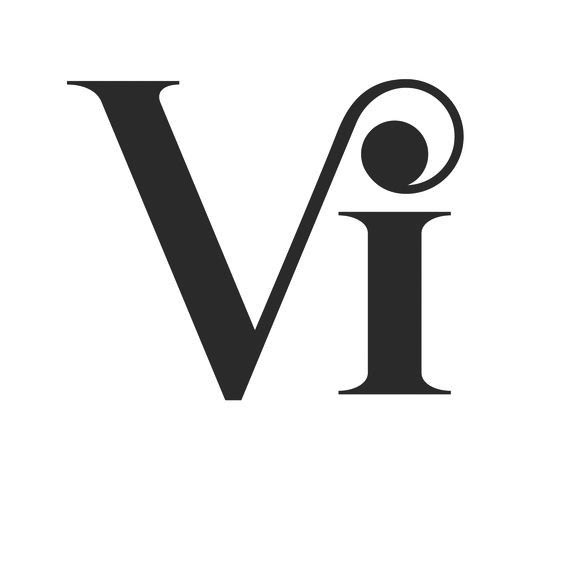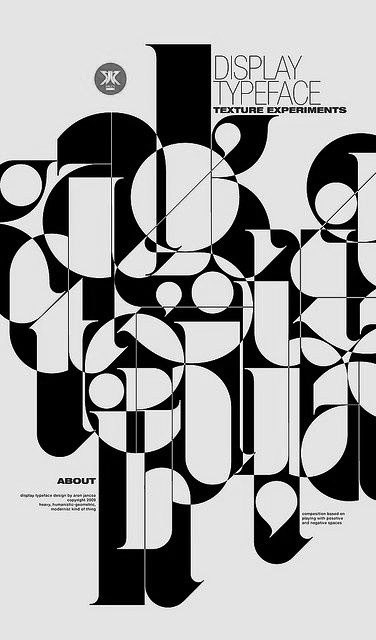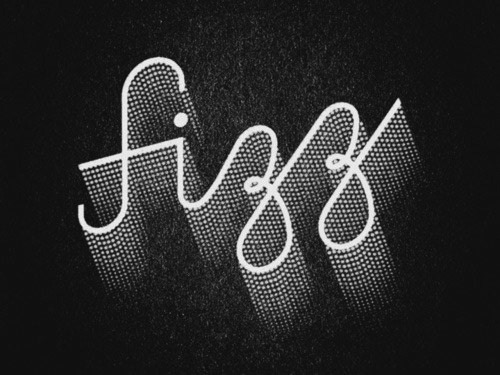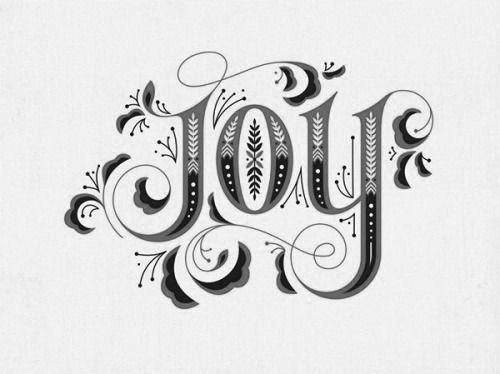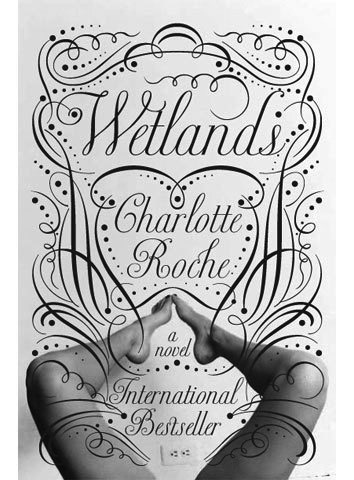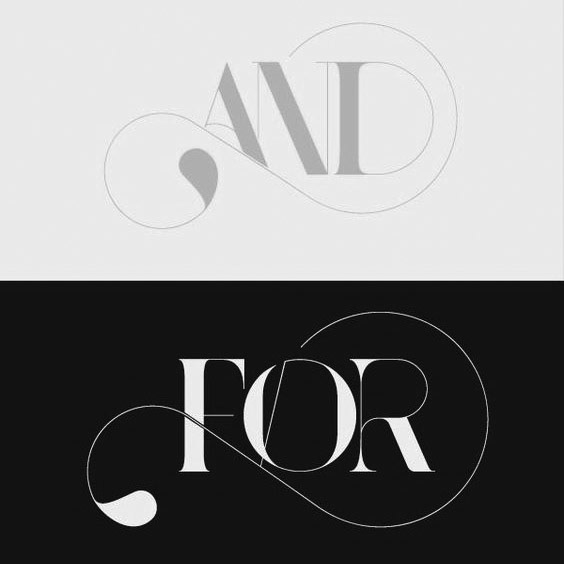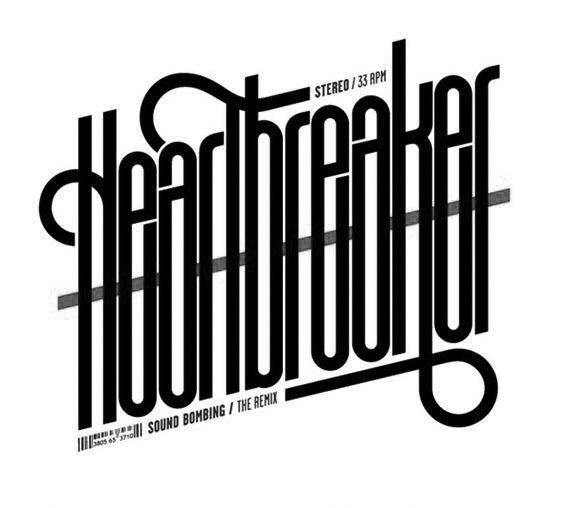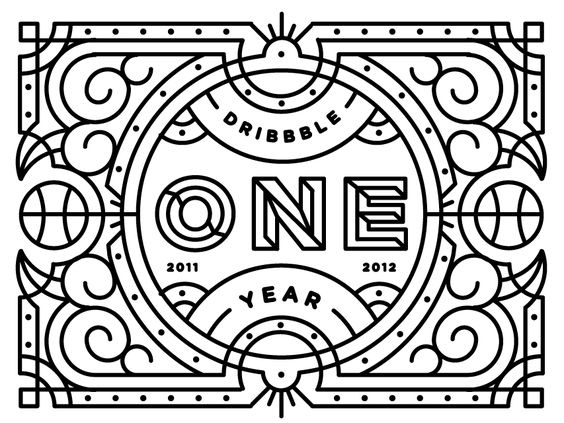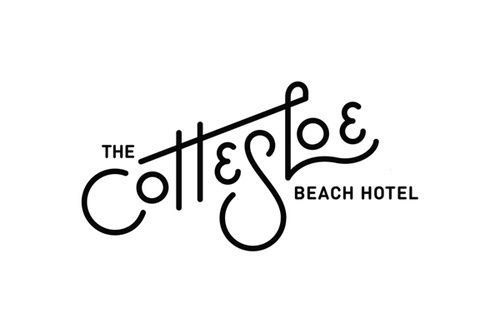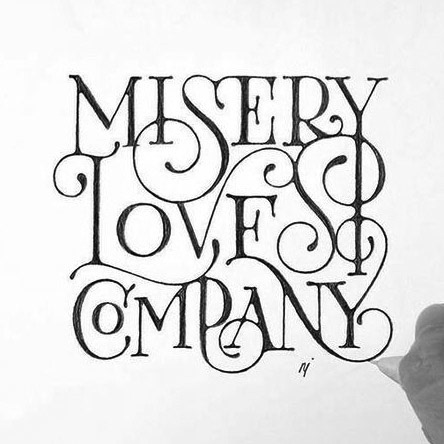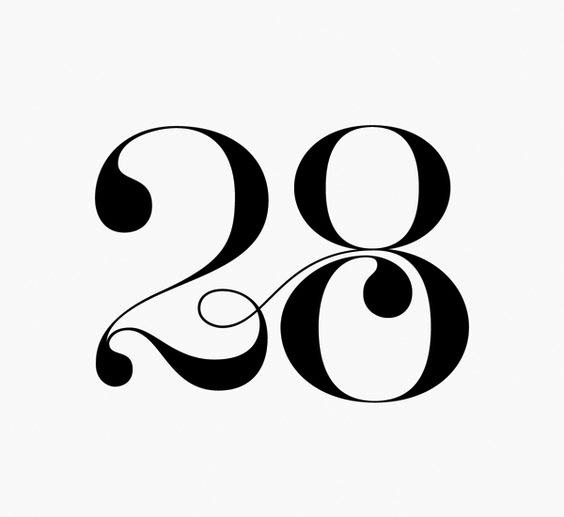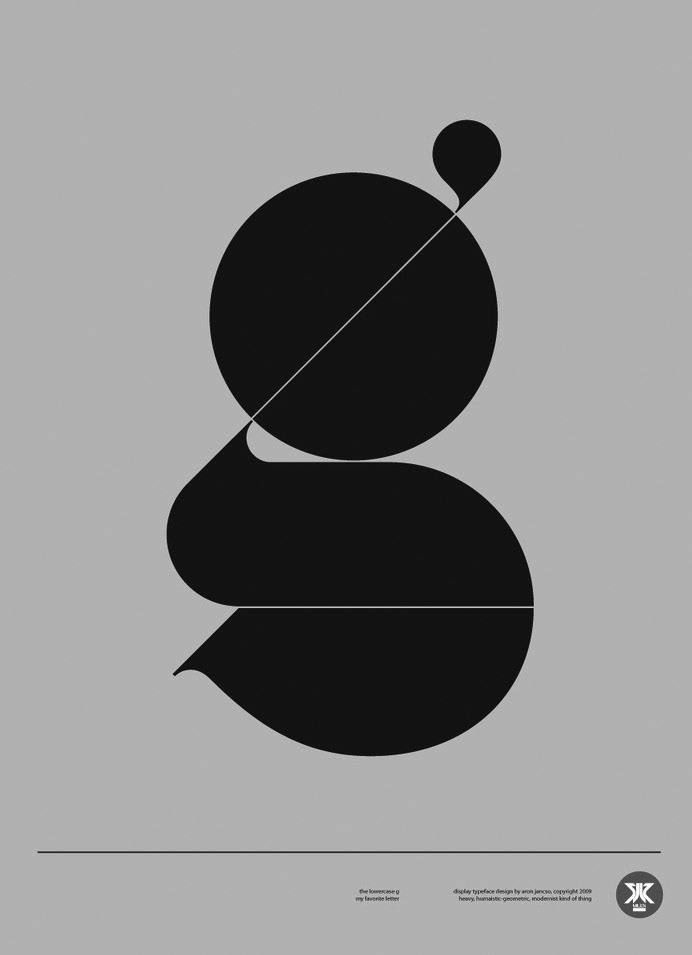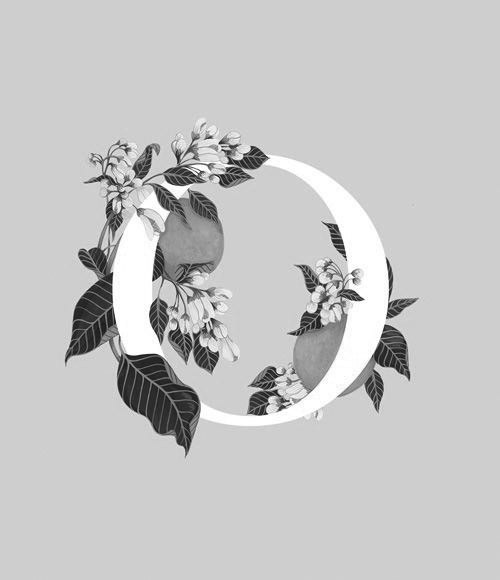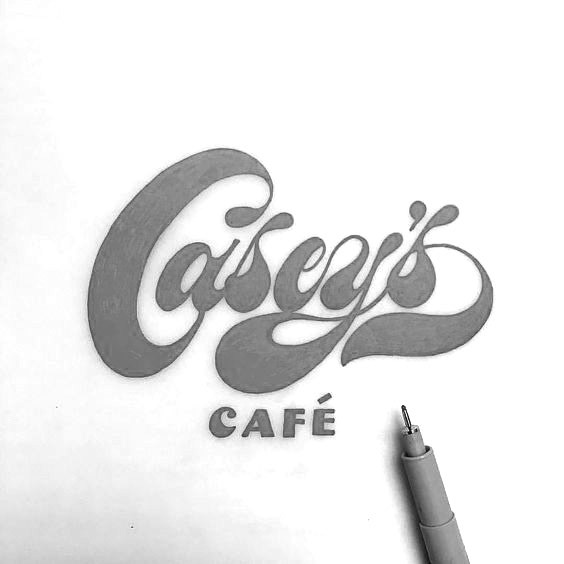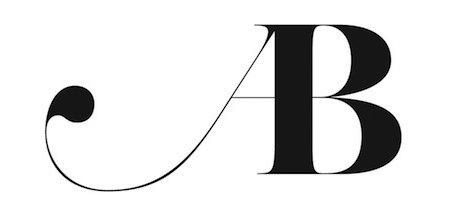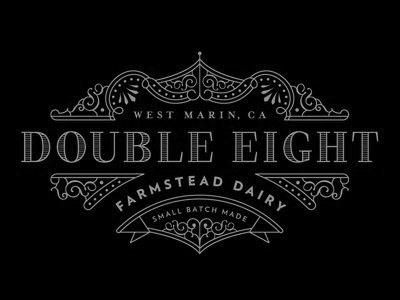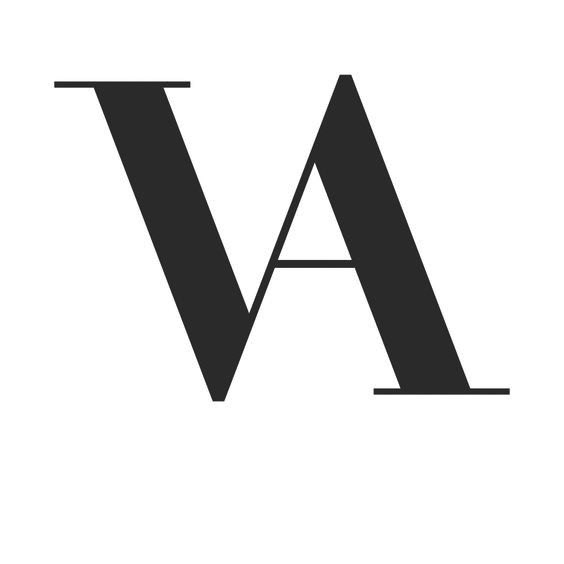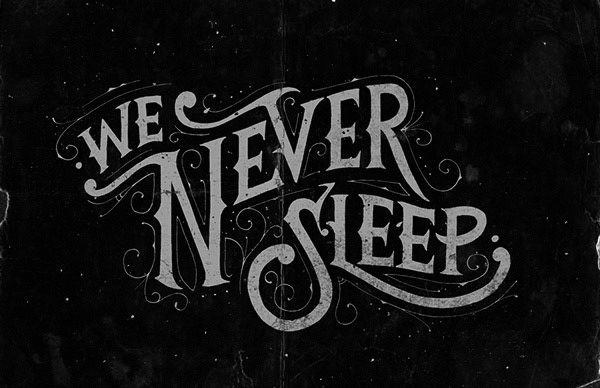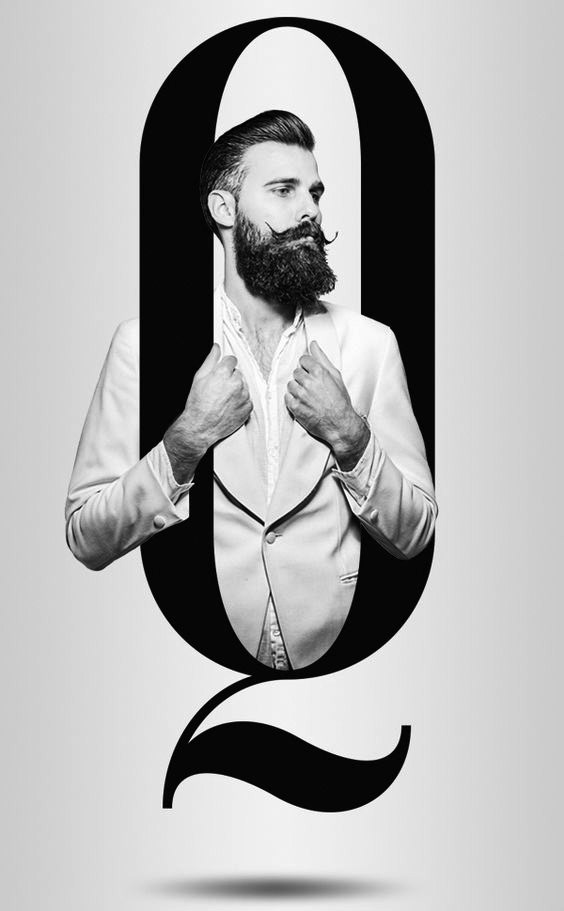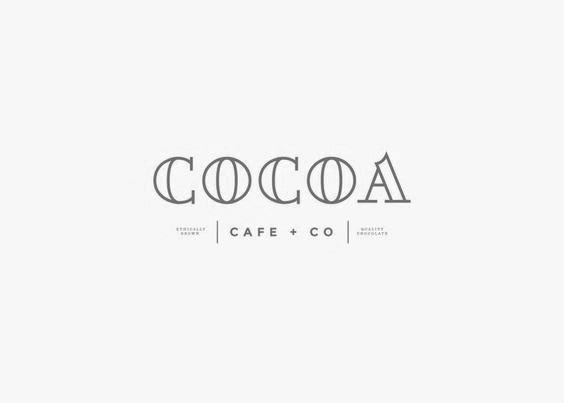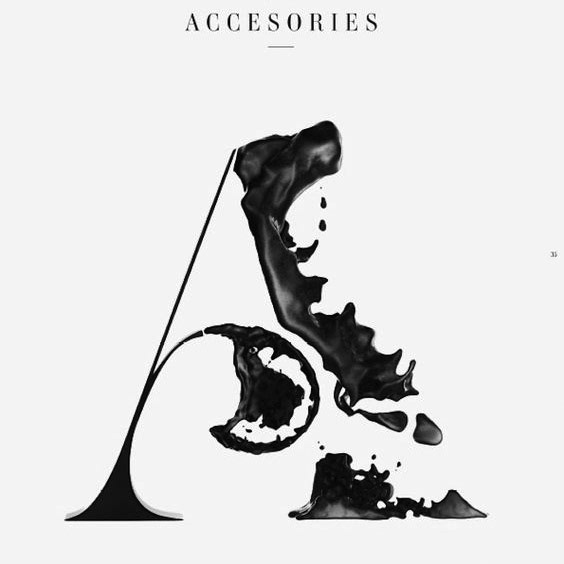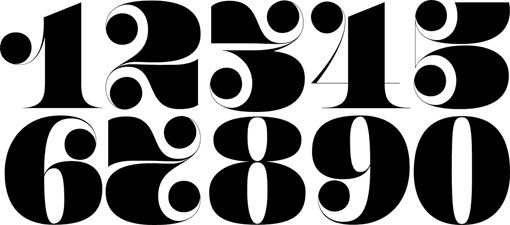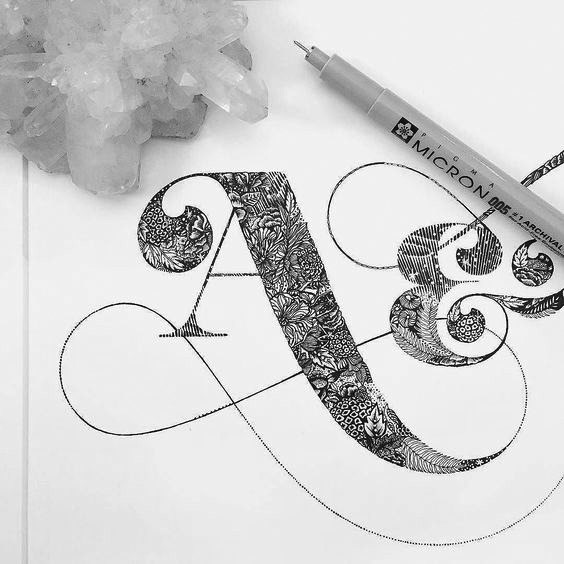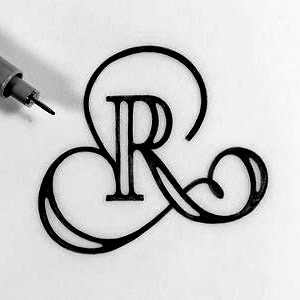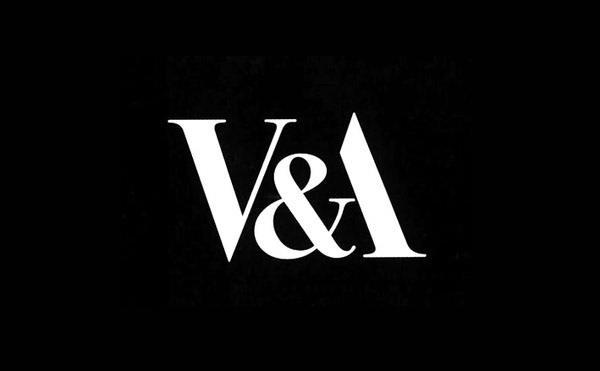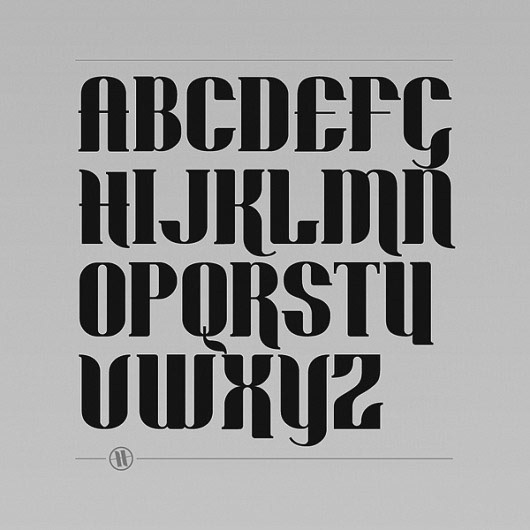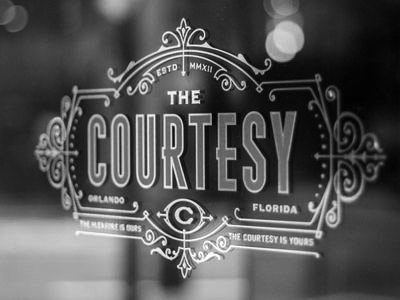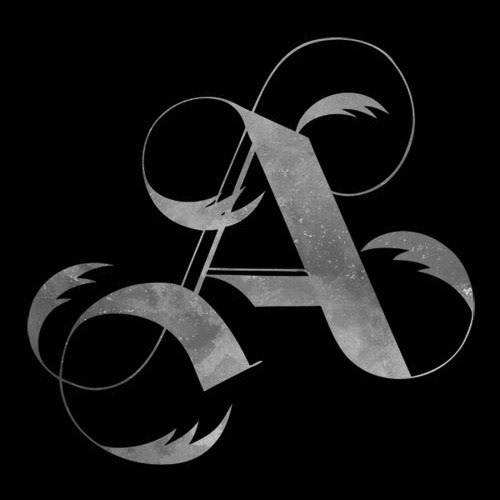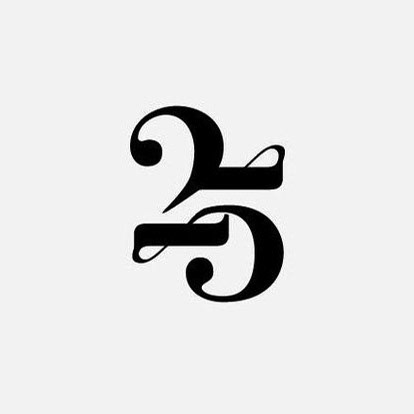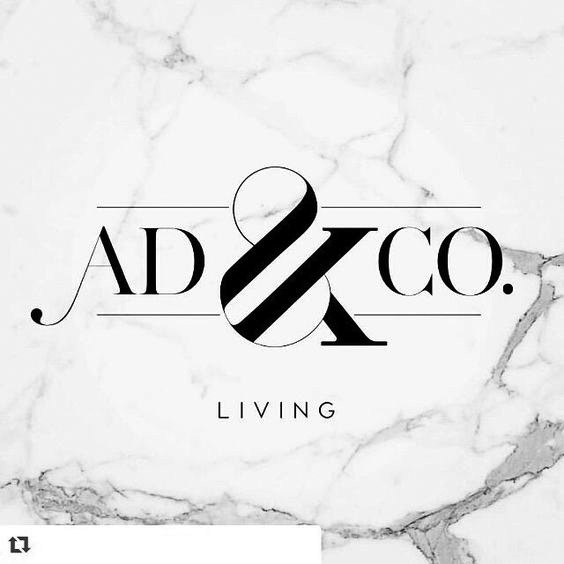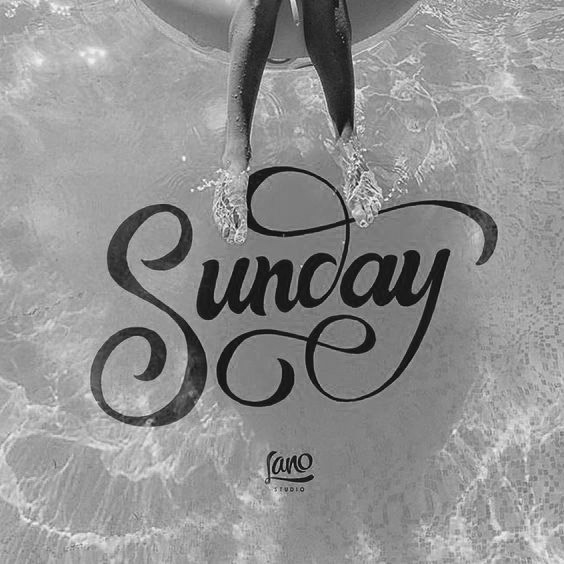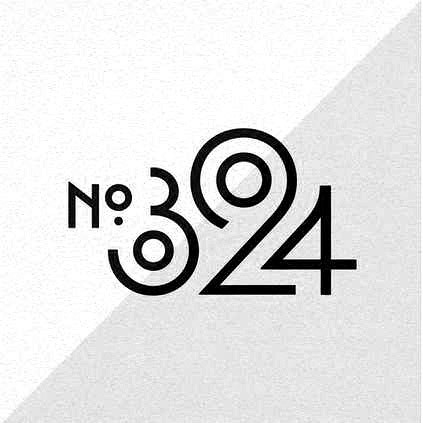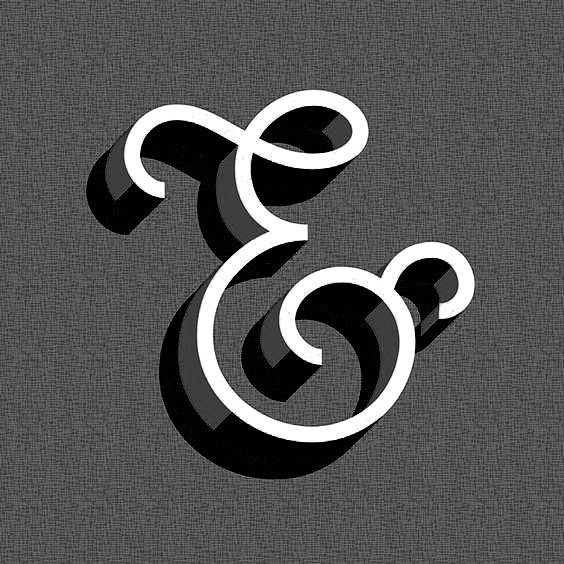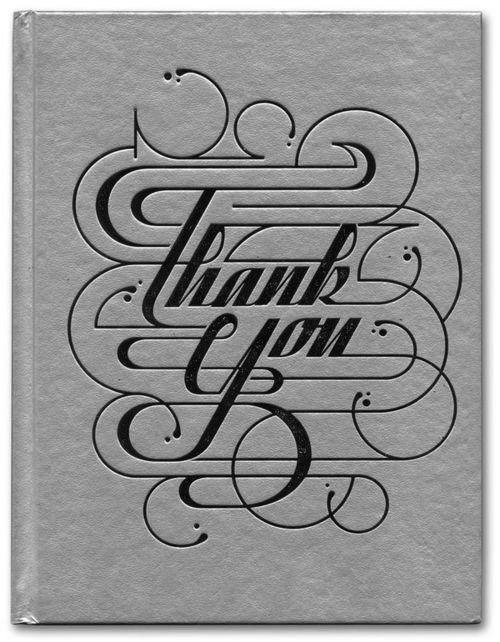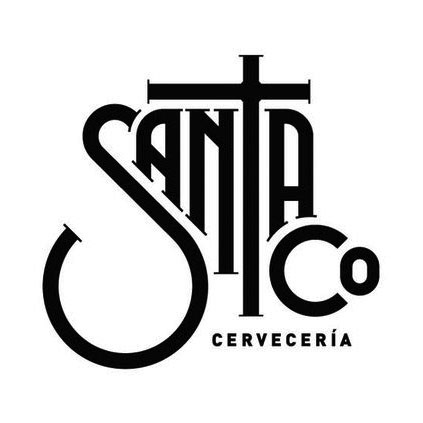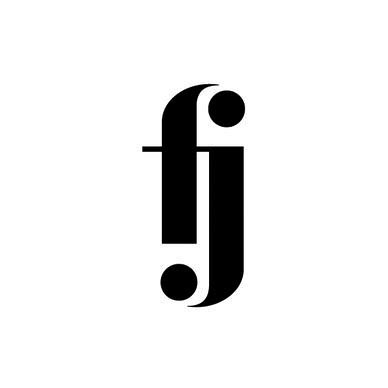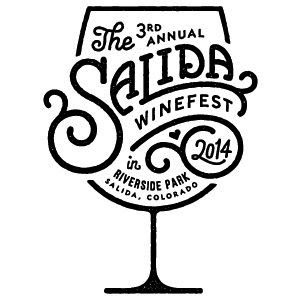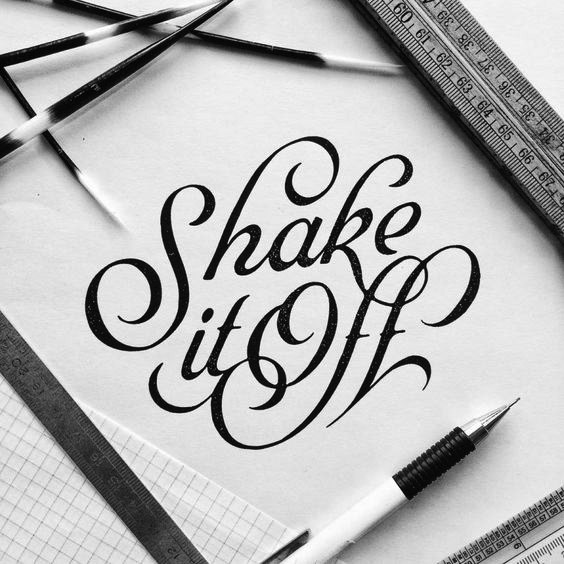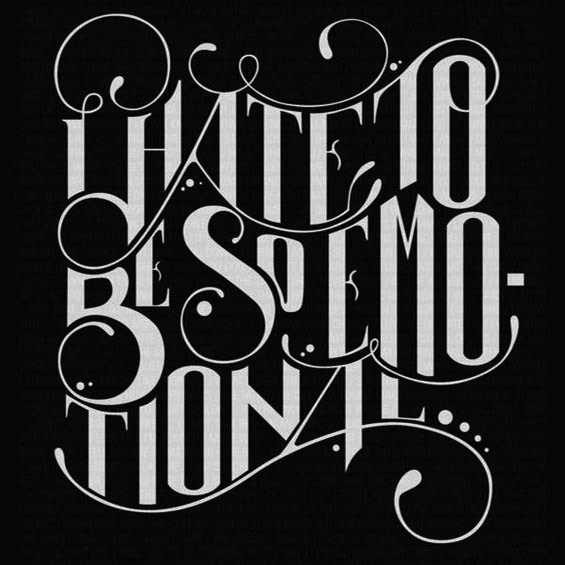 Recently I've been obsessed with the limitless opportunities of movie poster design. It's such a unique chance to juxtapose text and image to create significant meaning. Film also provides endless symbolism, which connotes different meaning to those who have seen the movie and those who have not. The use of the box from Se7en, the yellow car from The Great Gatsby, and the lines of cocaine from The Wolf of Wall Street all connote elements and themes from the film, making the design as a whole stronger and more representative of the narrative. I tried my best to credit all designers at the bottom, but unfortunately was unable to find a lot of them - so if you see someone's work you know - pop over to my contact page and let me know so I can give appreciation where appreciation is due!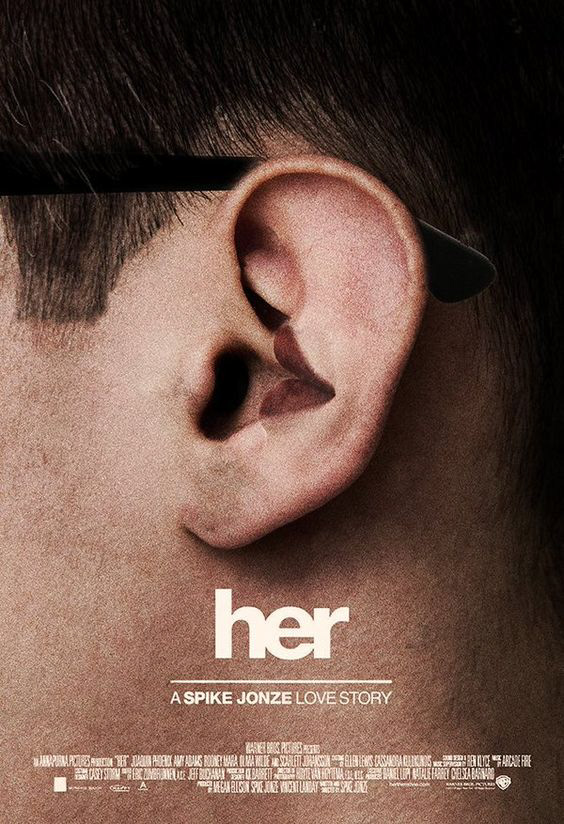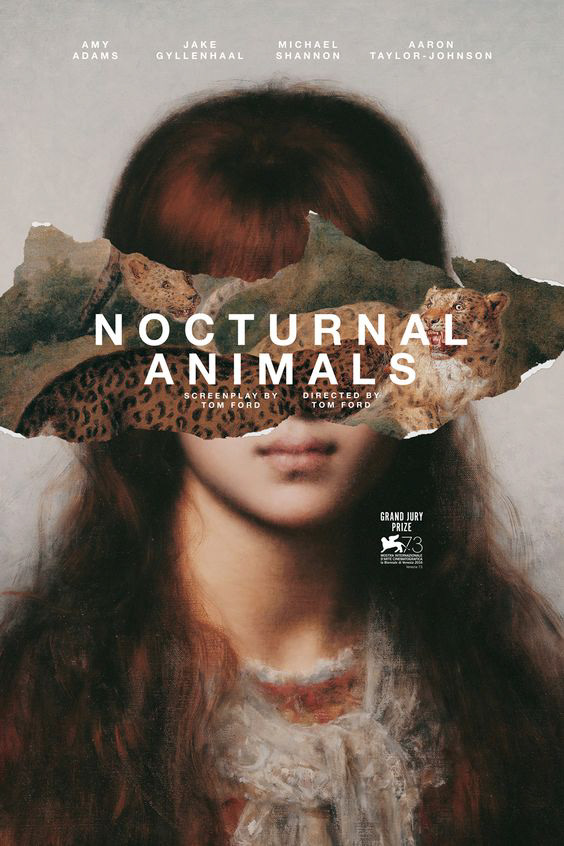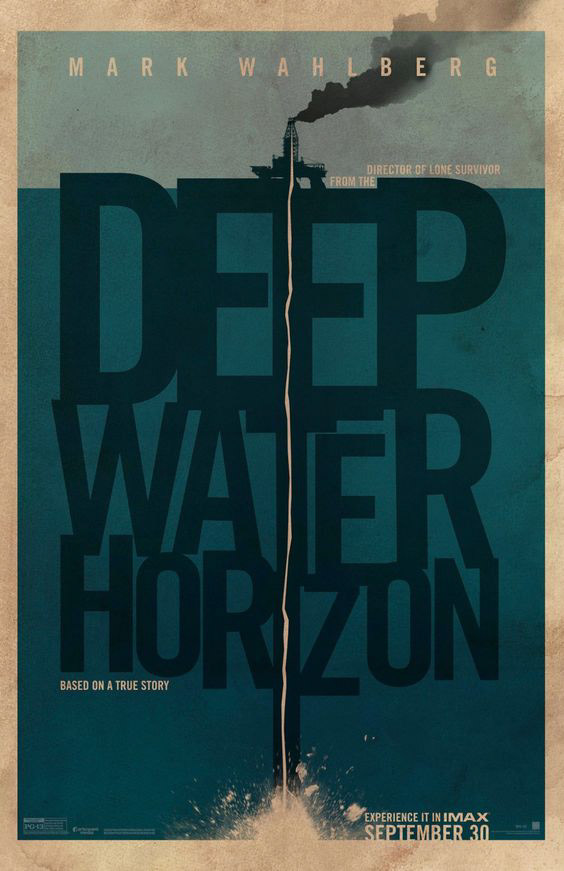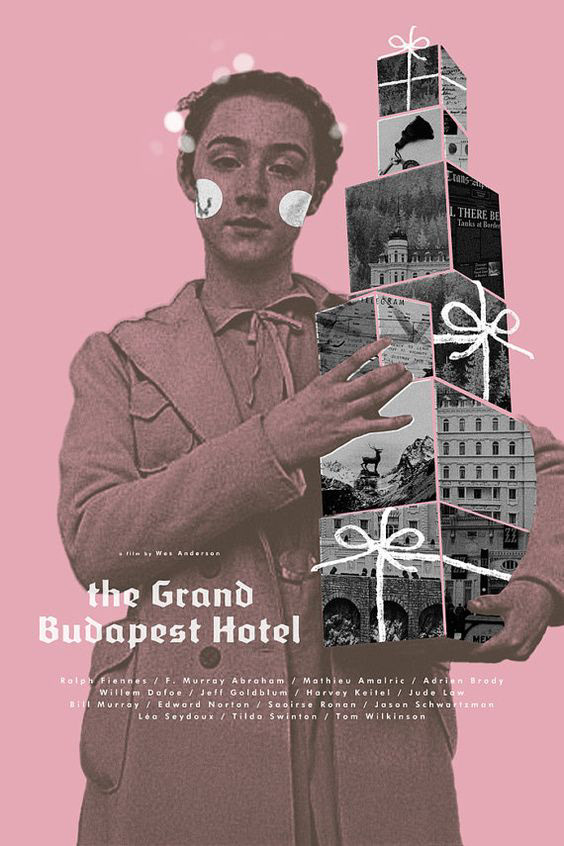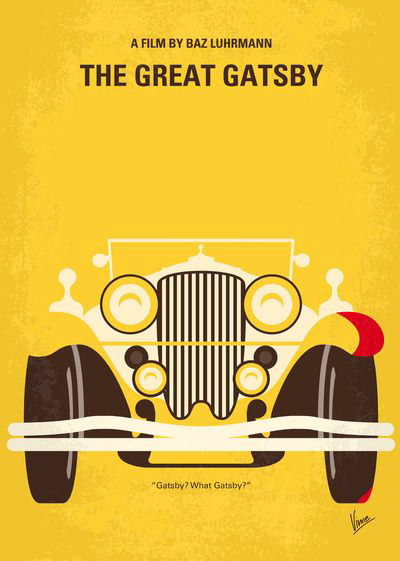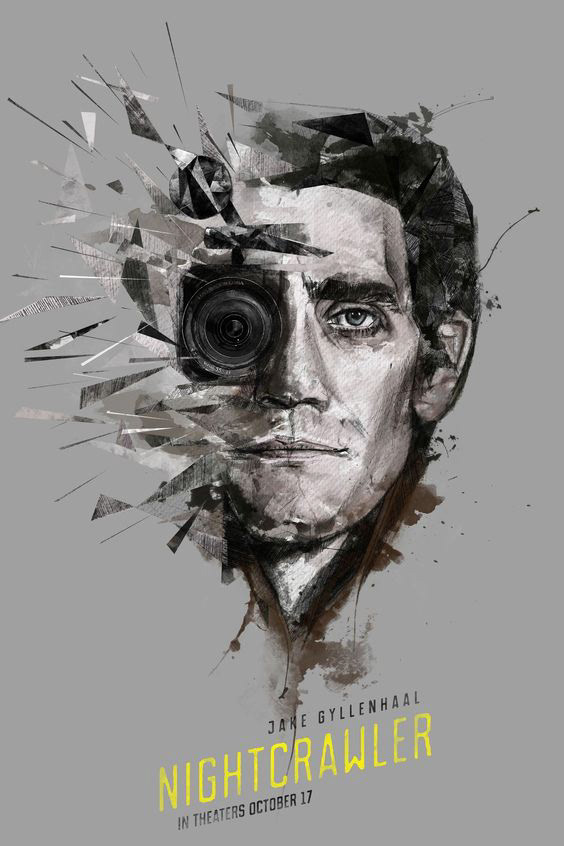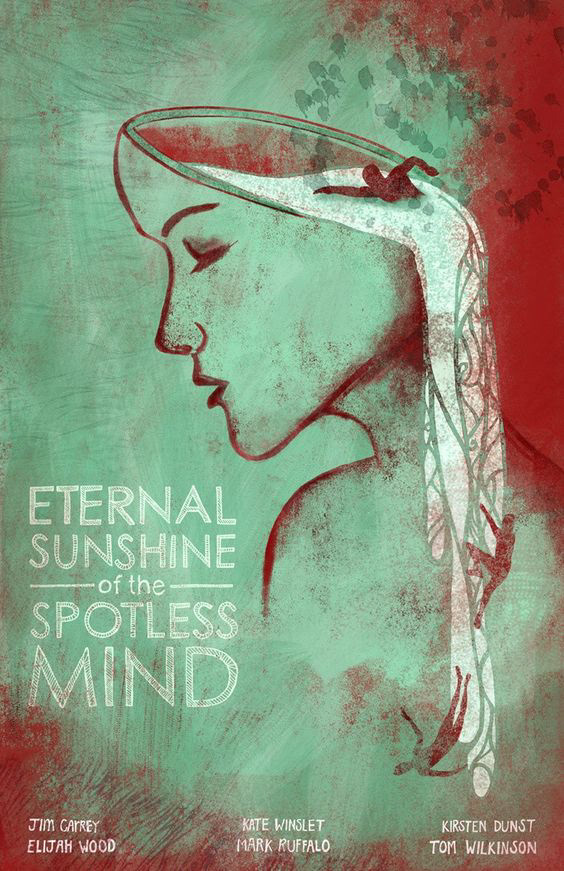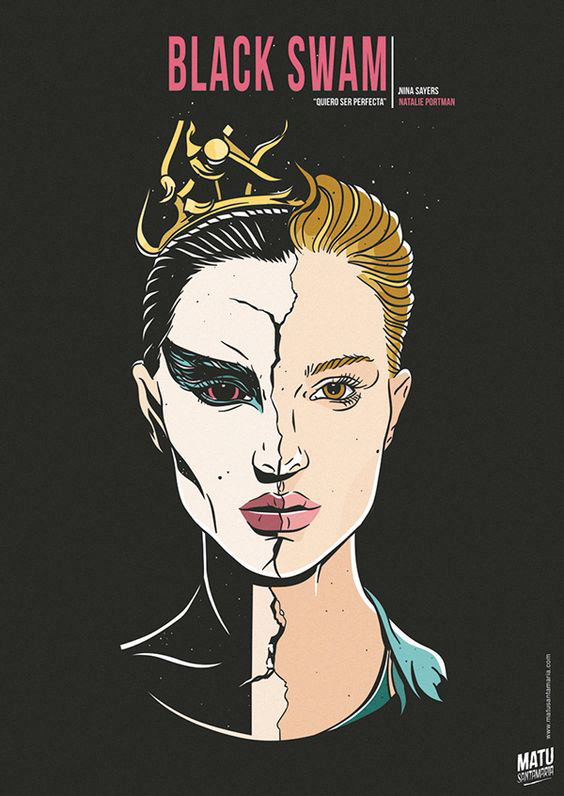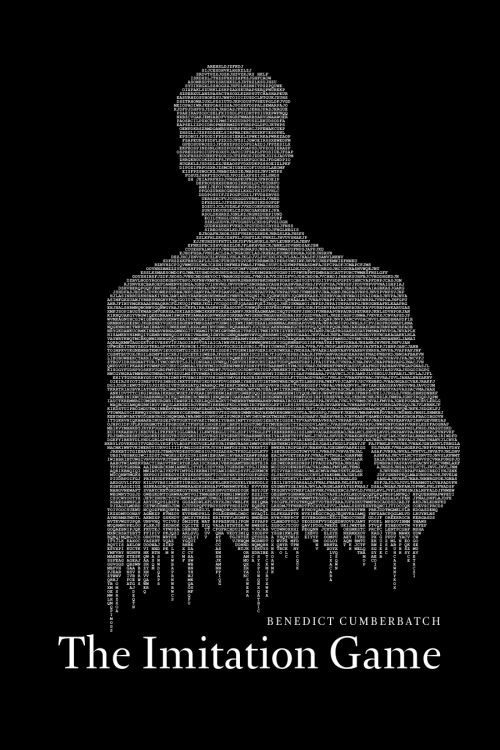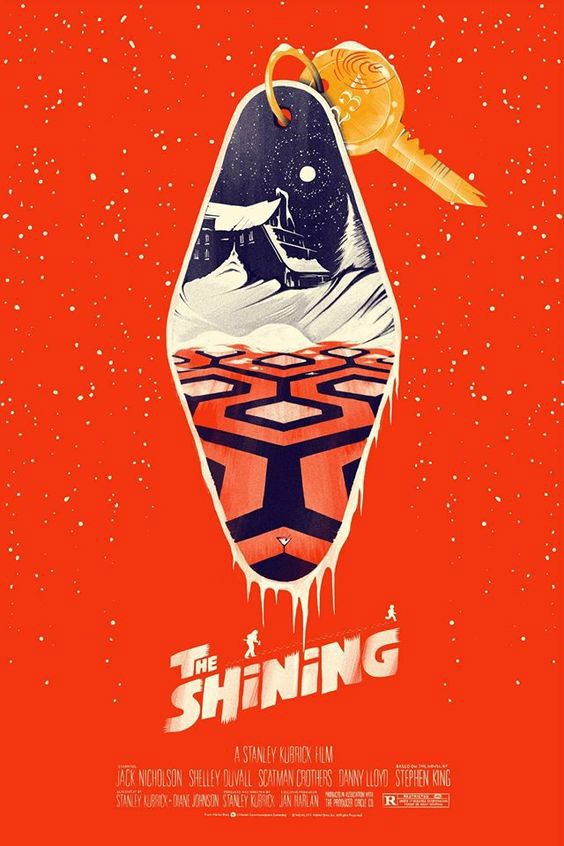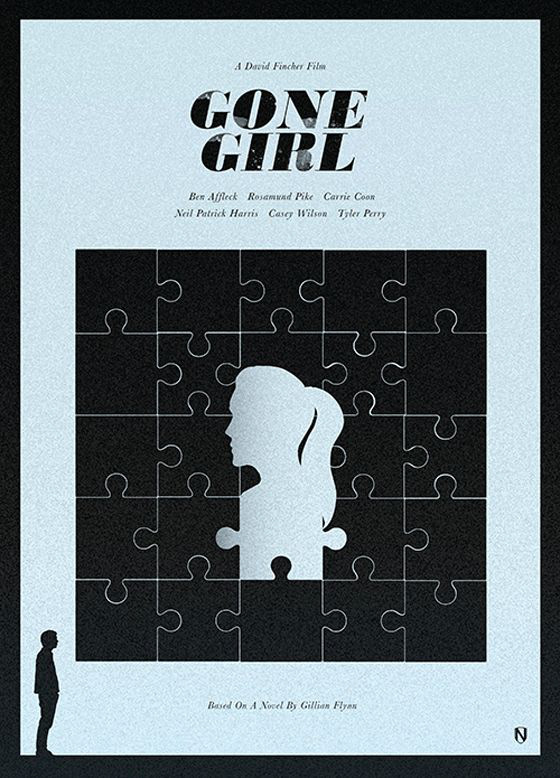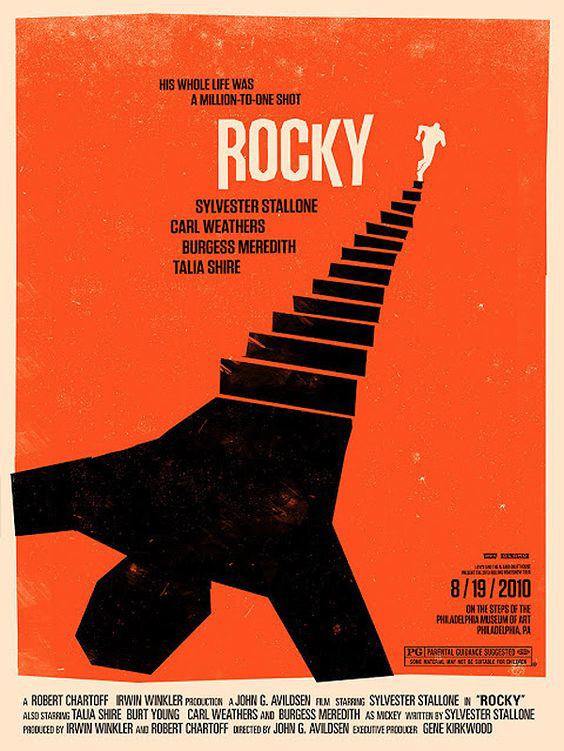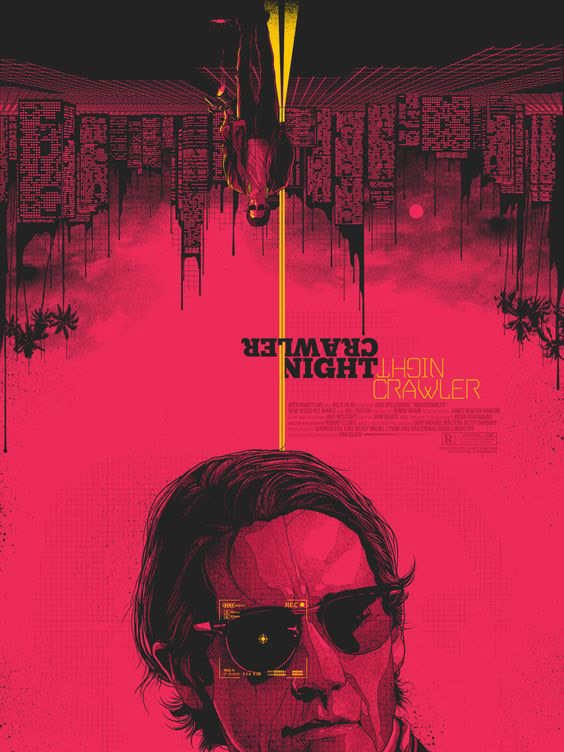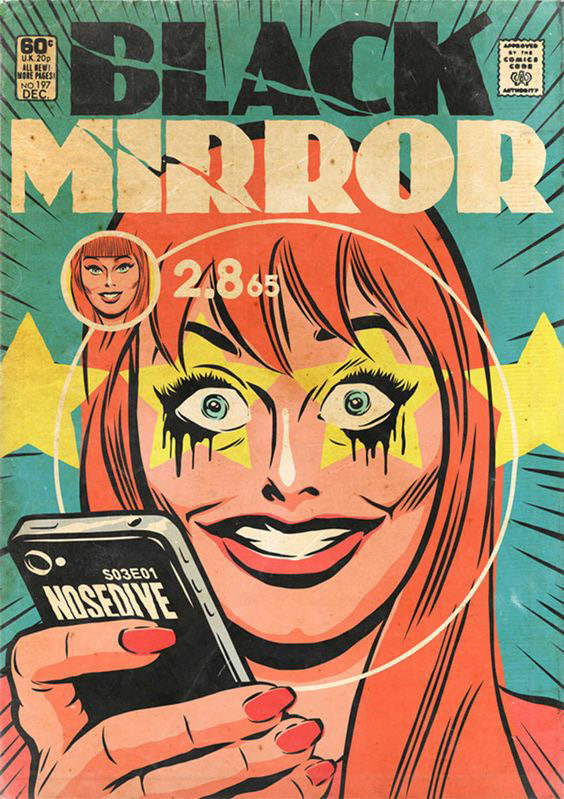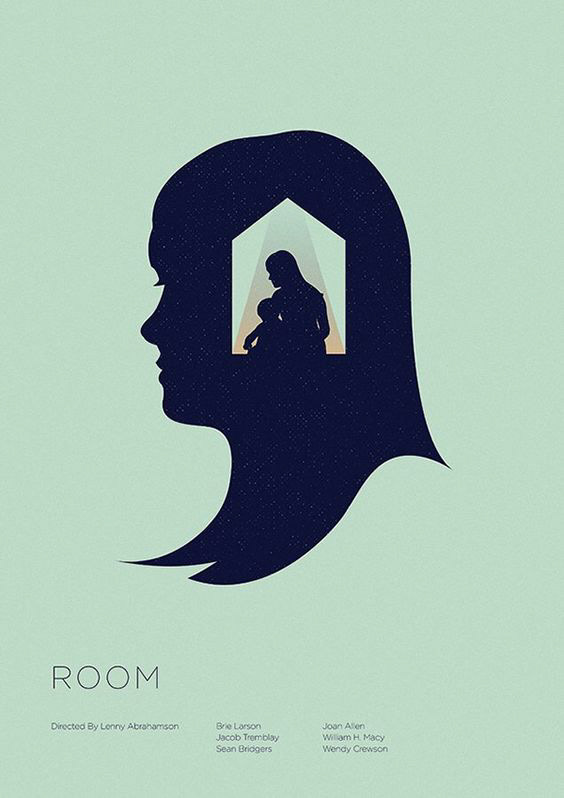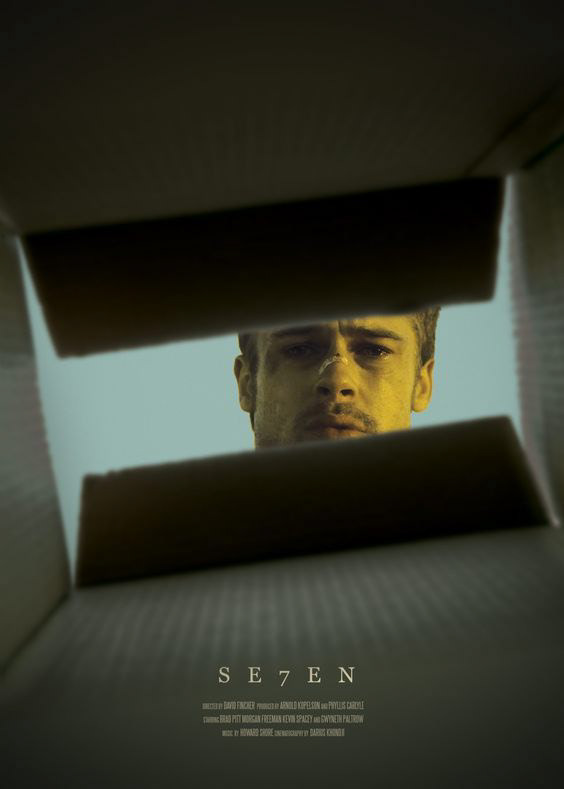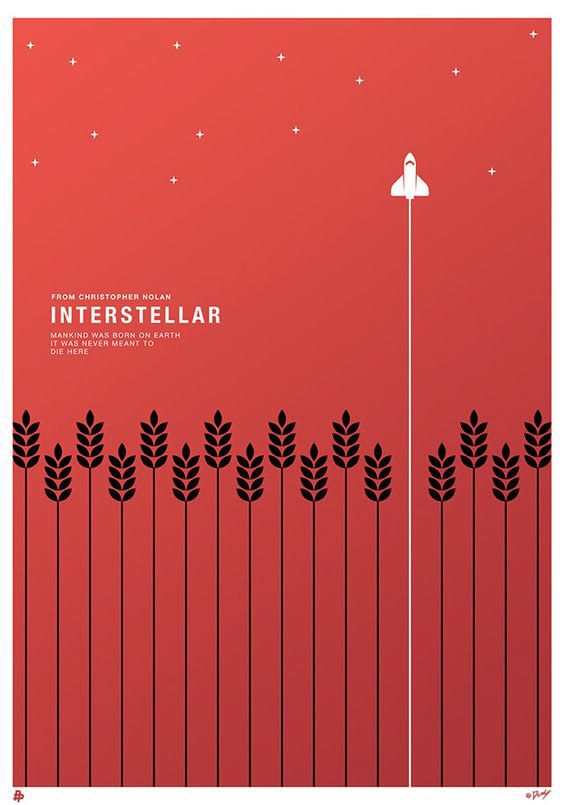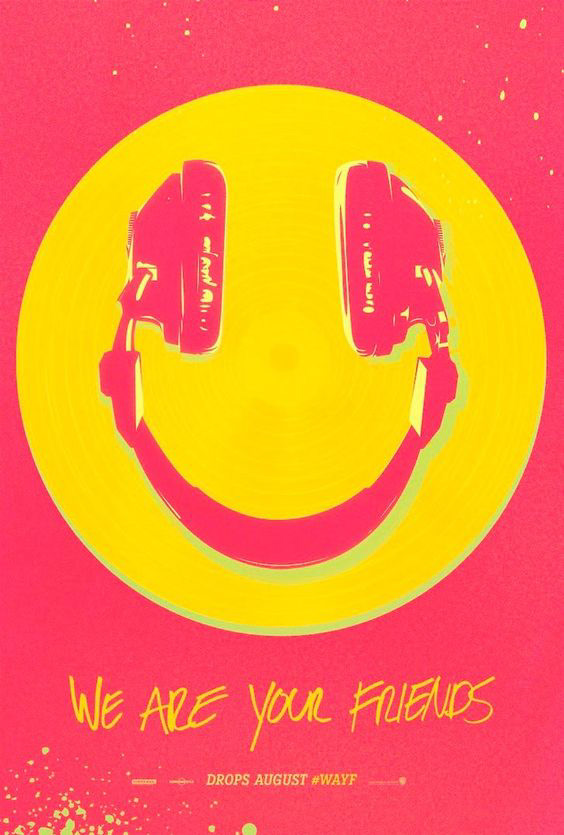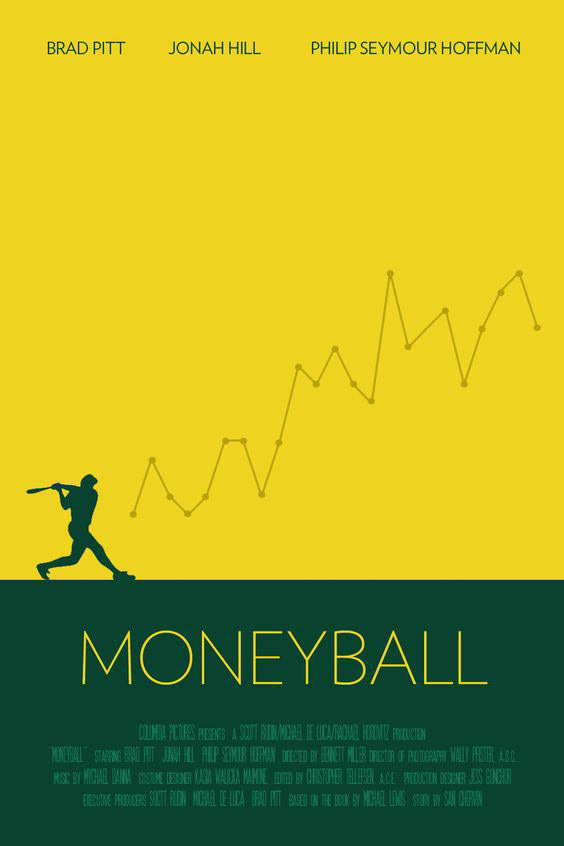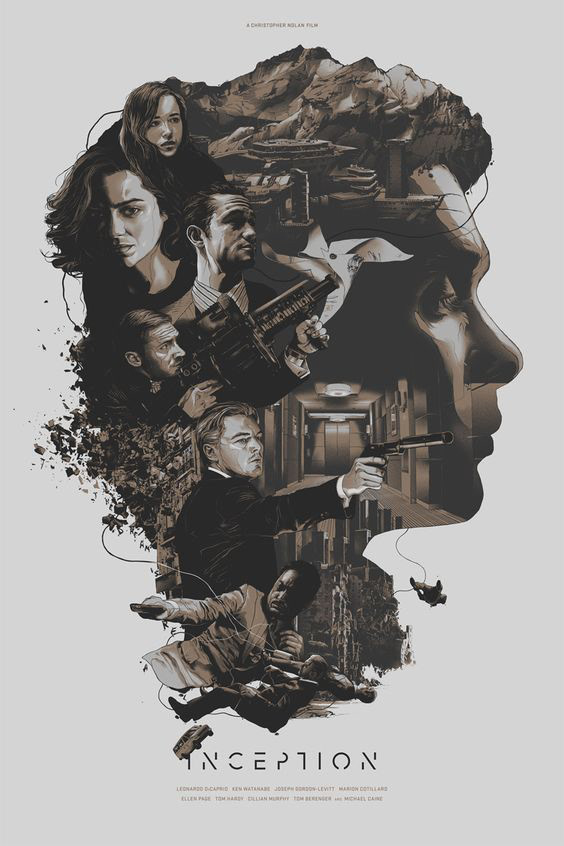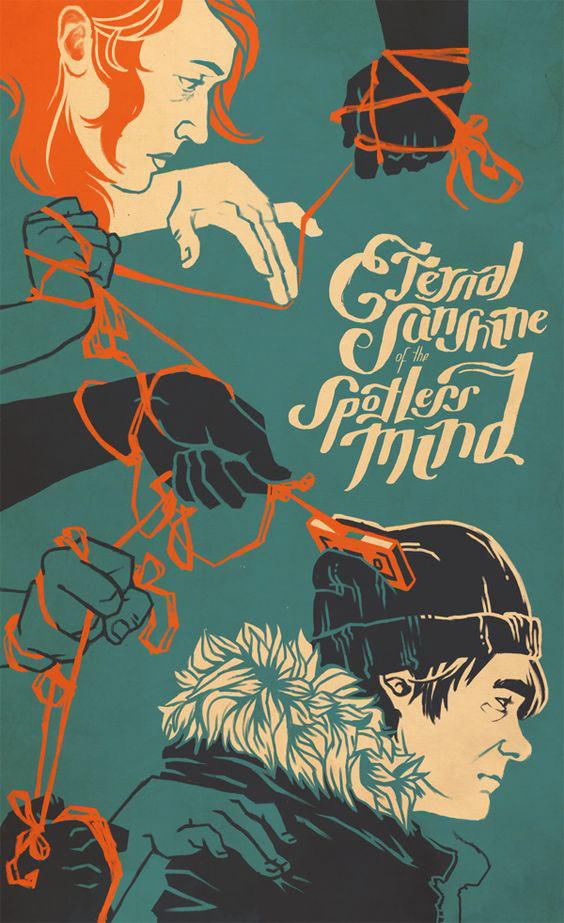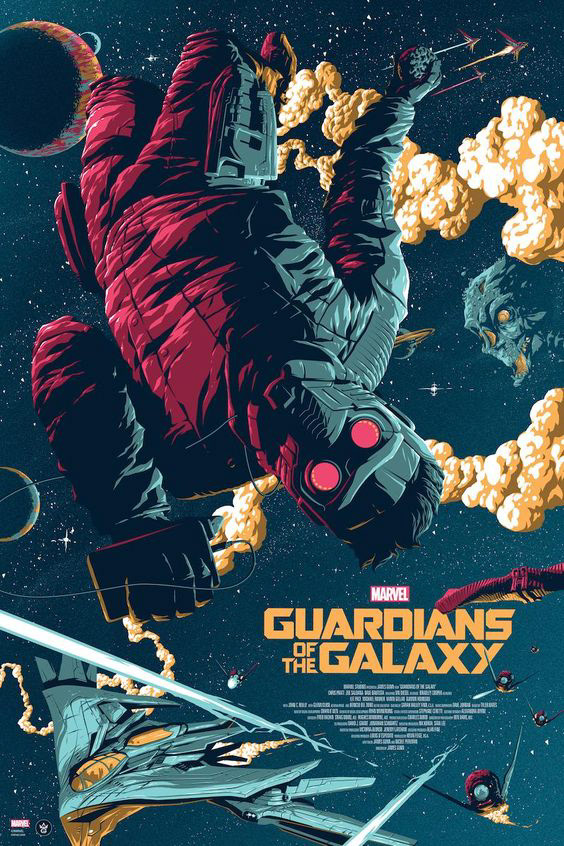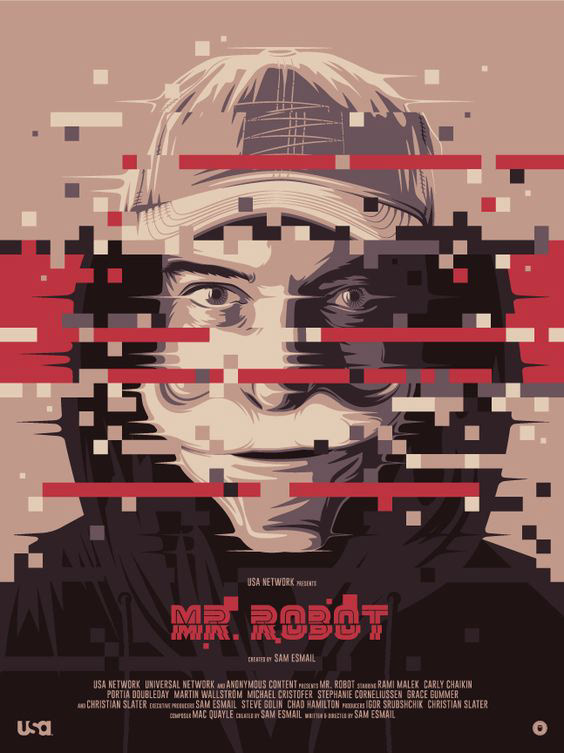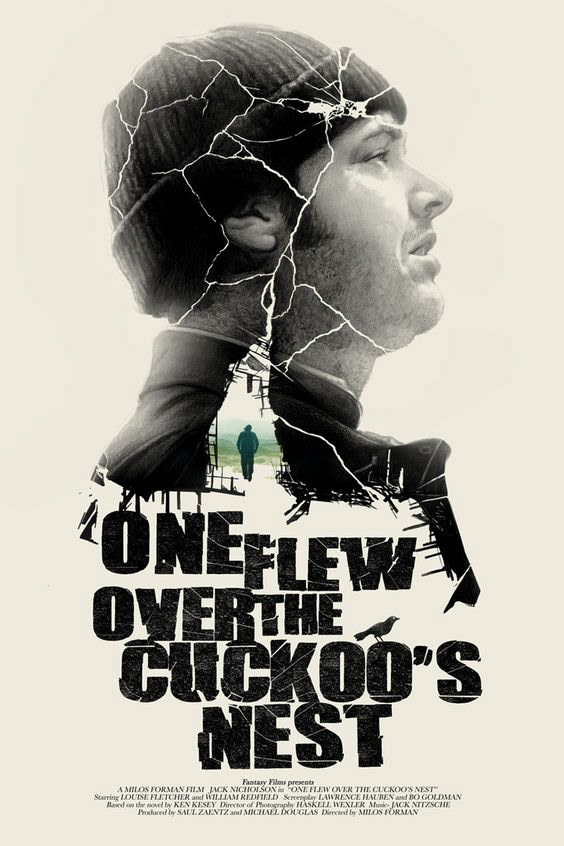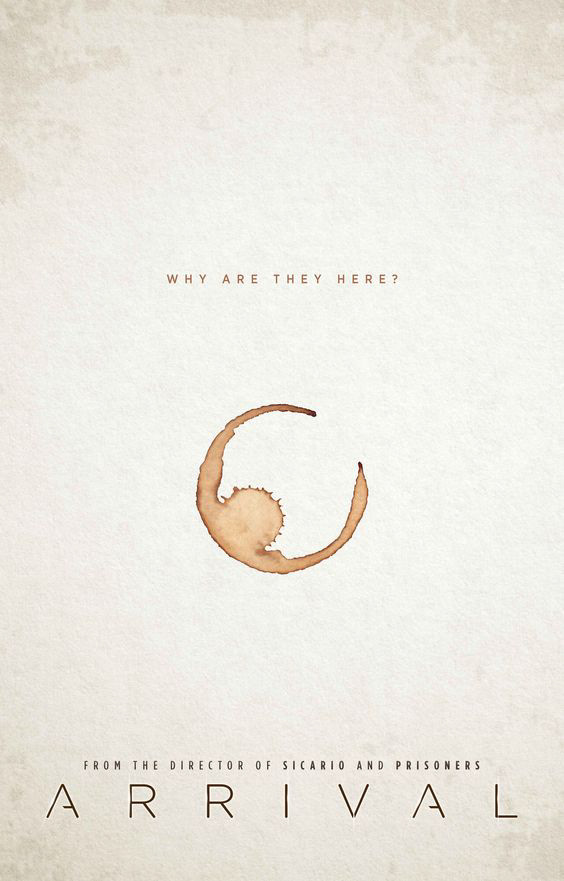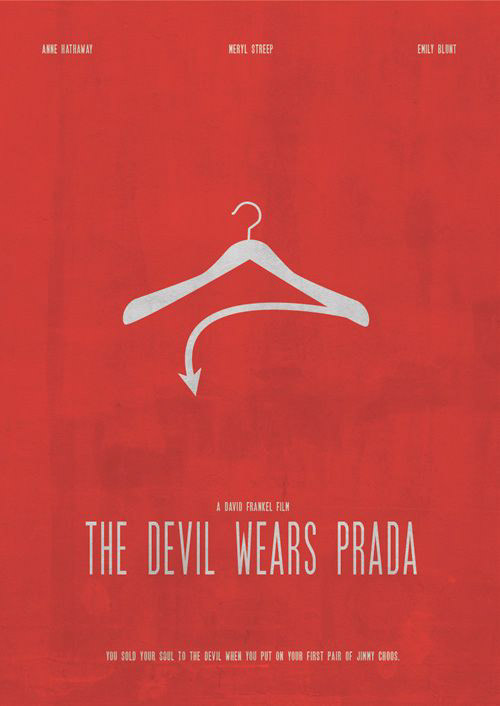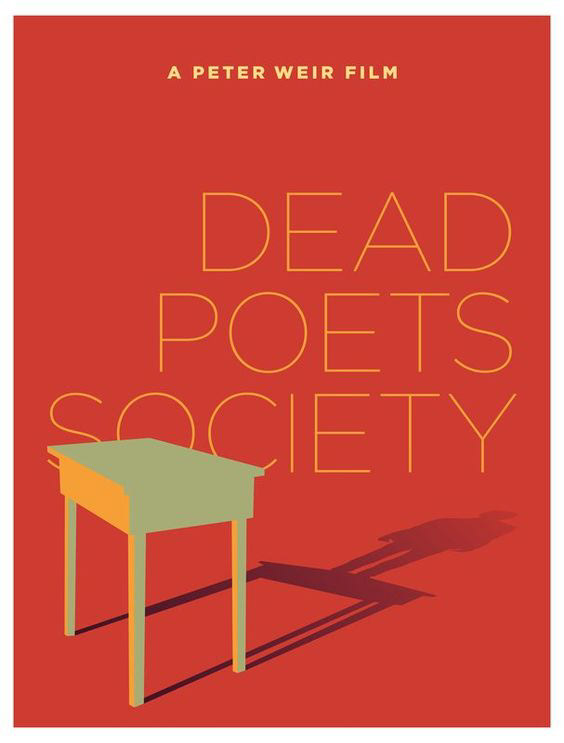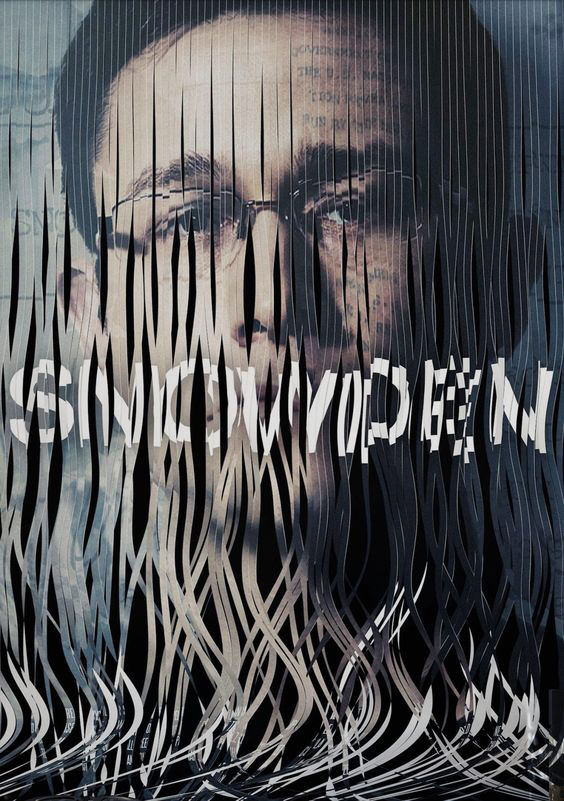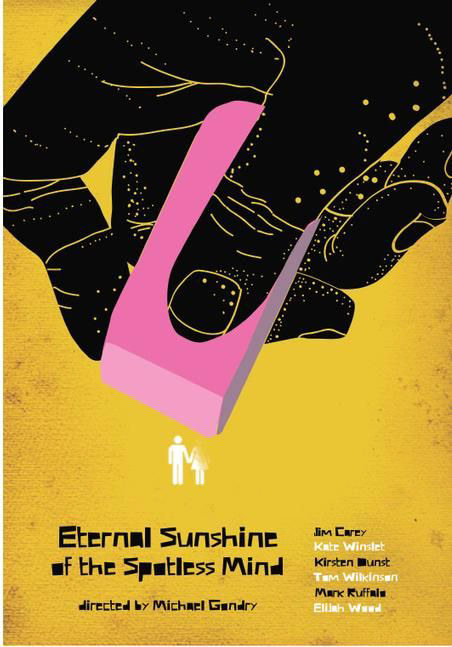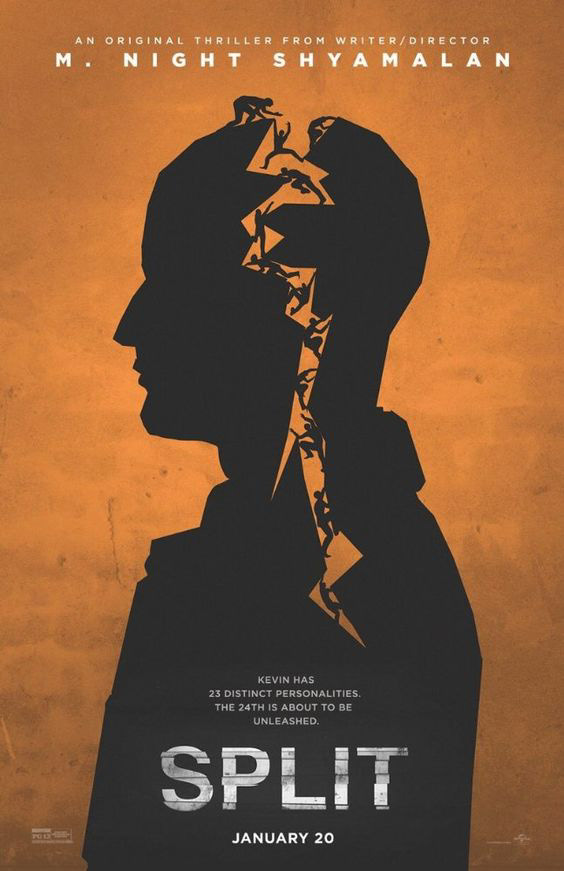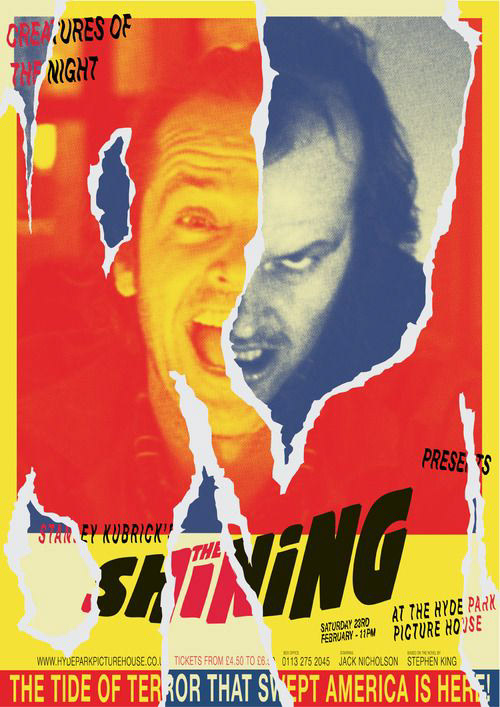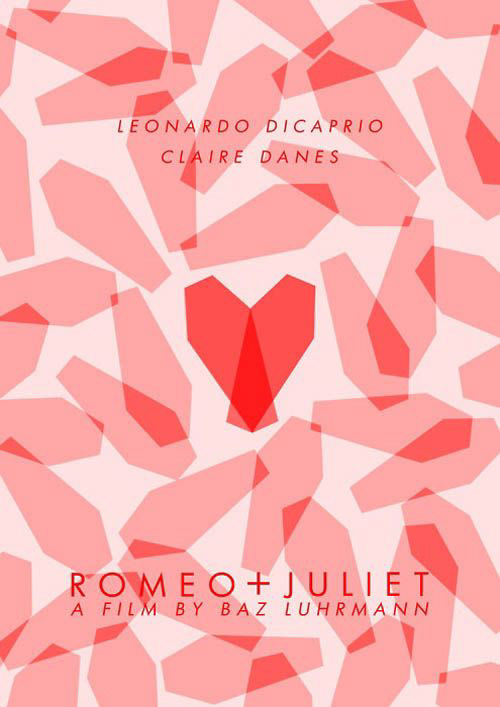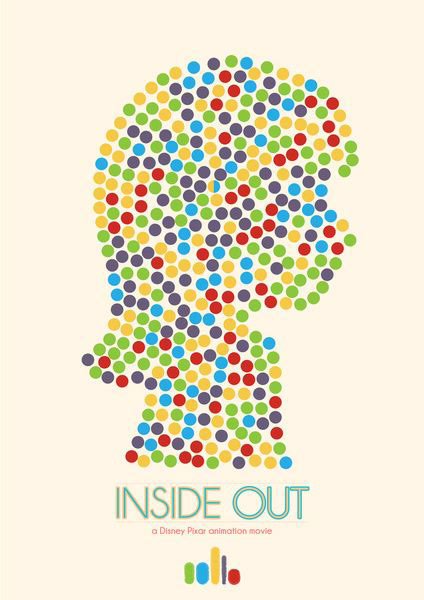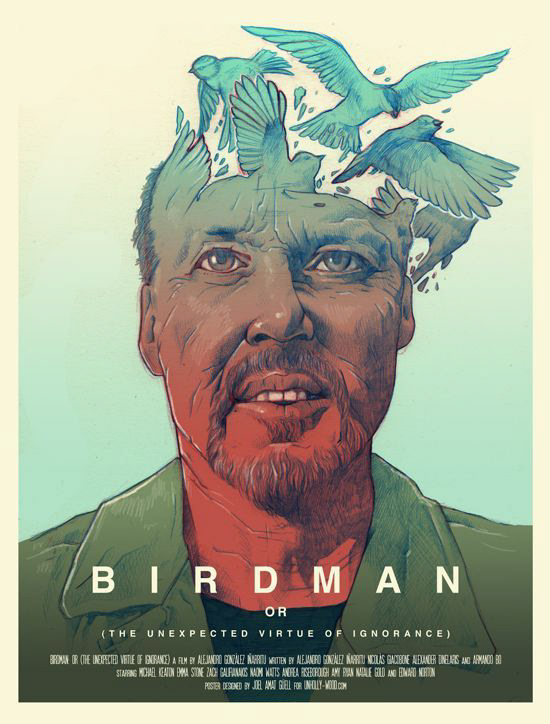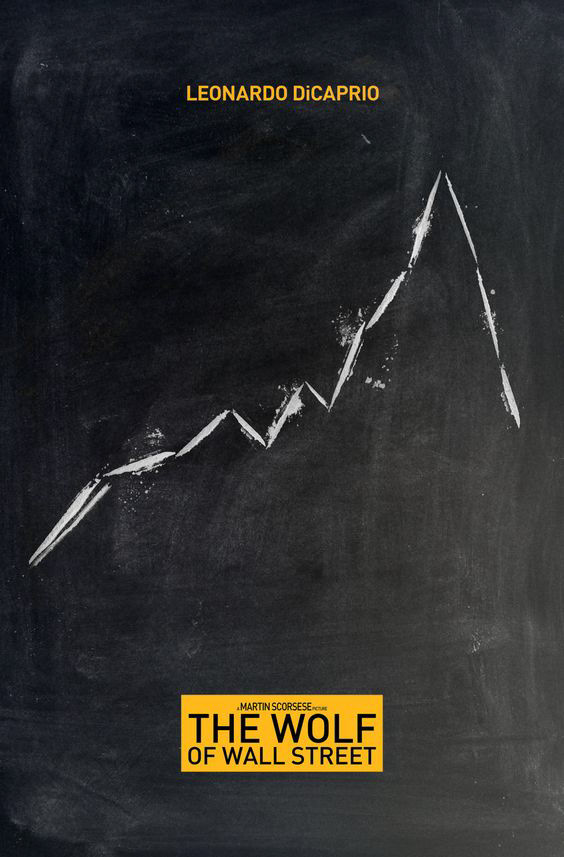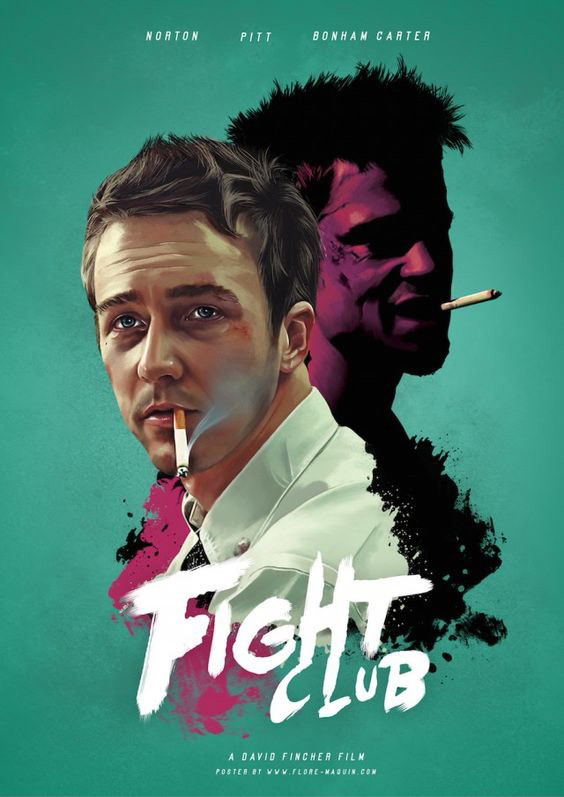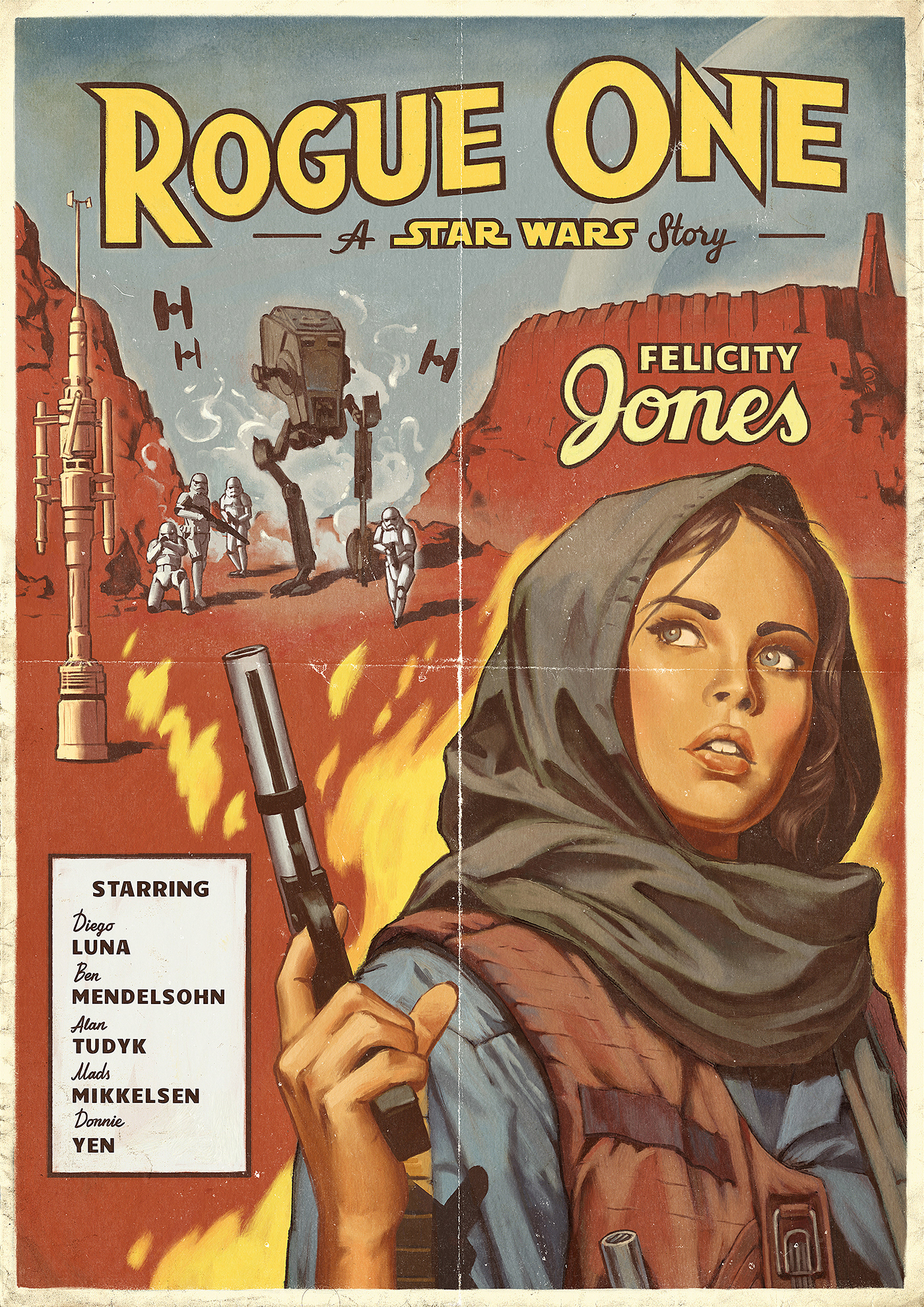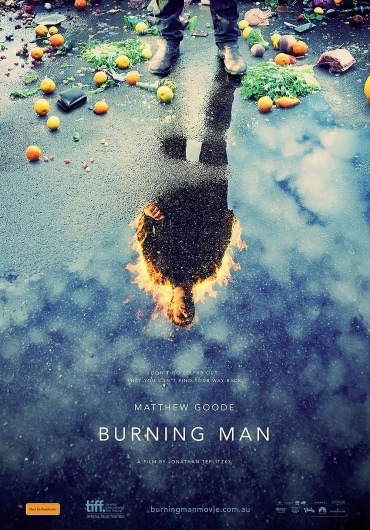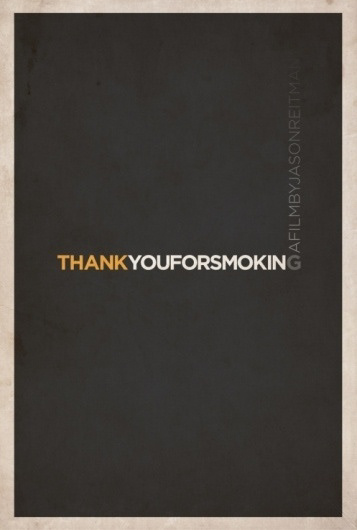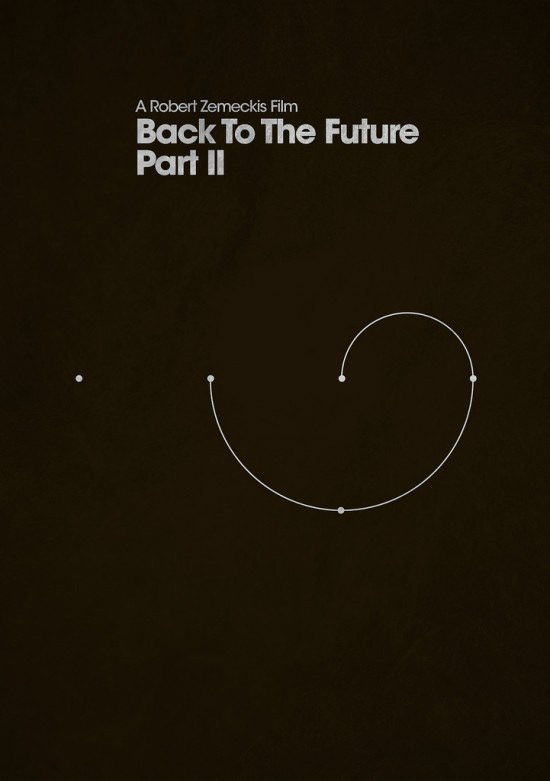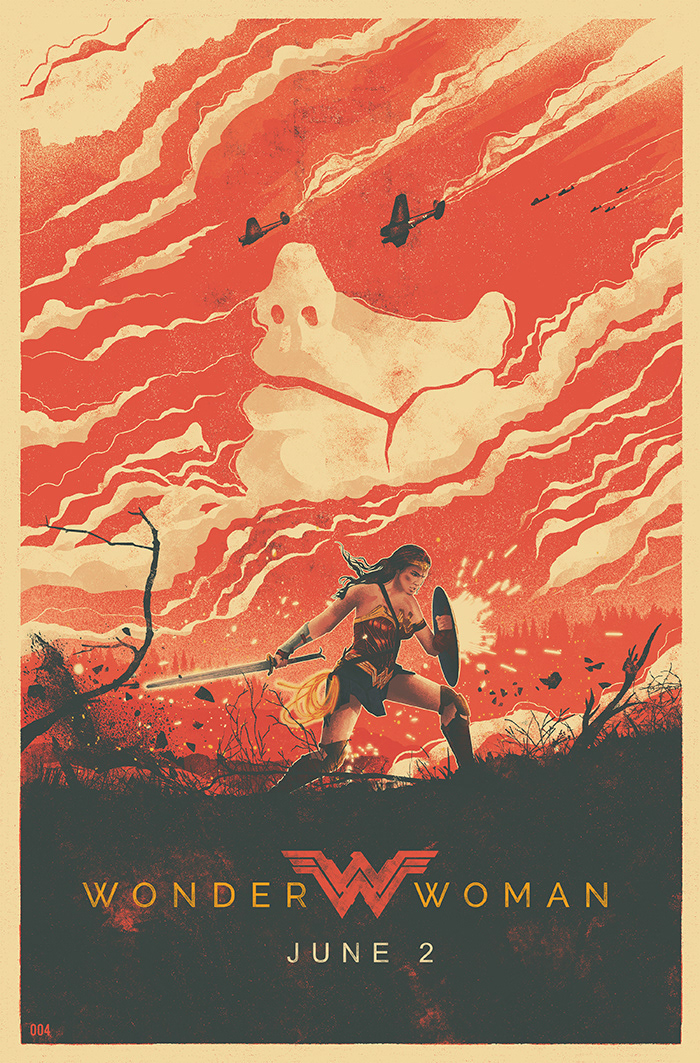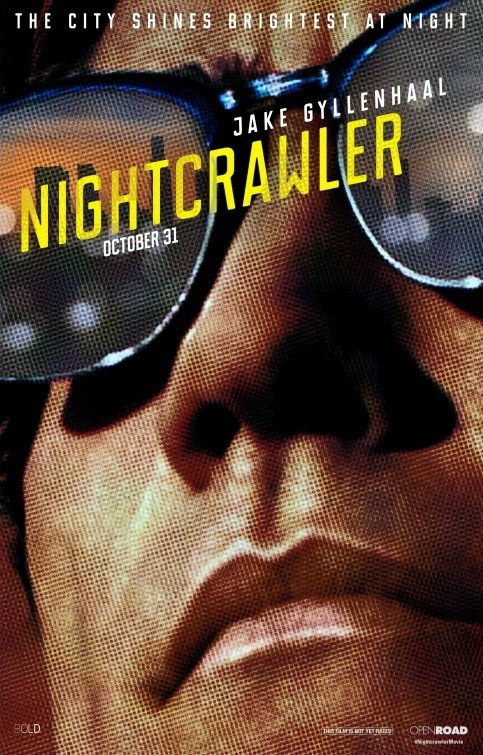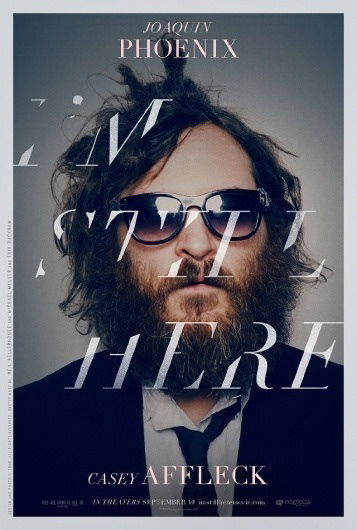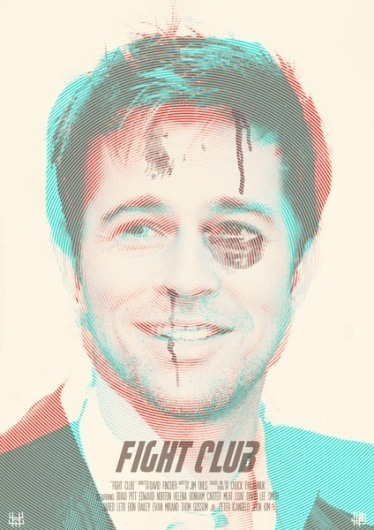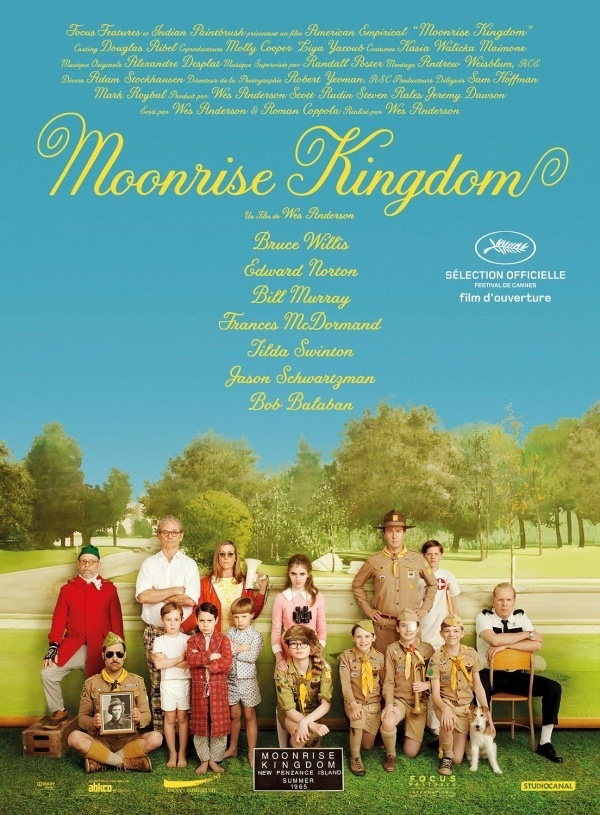 Dead Poets Society Poster - Pedro Vidotto
The Curious Case Of Benjamin Button Poster - Caleb Kerr
The Imitation Game Poster - Authorial Minimalist Posters
The Shining Poster - Abbas Mushtaq
Black Swan Poster - Matu Santamaria
Her Poster - Maan Ali
Snowden Poster - Pete Majarich
The Wolf of Wallstreet Poster - Rhys Callow
Romeo and Juliet Poster - Tom Corlett 
The Kings Speech Poster - crossbreed designs
Guardians of the Galaxy Poster - Florey
Fight Club Poster - Flore Maquin
Django Unchained Poster - Flore Maquin Abduzeedo
Wonder Woman - The Brave Union
Rogue One - Alexey Kot
Thank You For Smoking - Matt Owen
Moonrise Kingdom - Jessica Hische
Fight Club - Joel Amat Güell